When it comes to companies, it's necessary to spend a little time with discussing about the companies with the best corporate culture. It's a great pastime for me to check Insider Monkey's articles since I always get some valuable information, nice ideas or they broaden my mind. What is corporate culture? "Corporate culture is, above all else, the most important factor in driving innovation", according to a study from the University of Minnesota.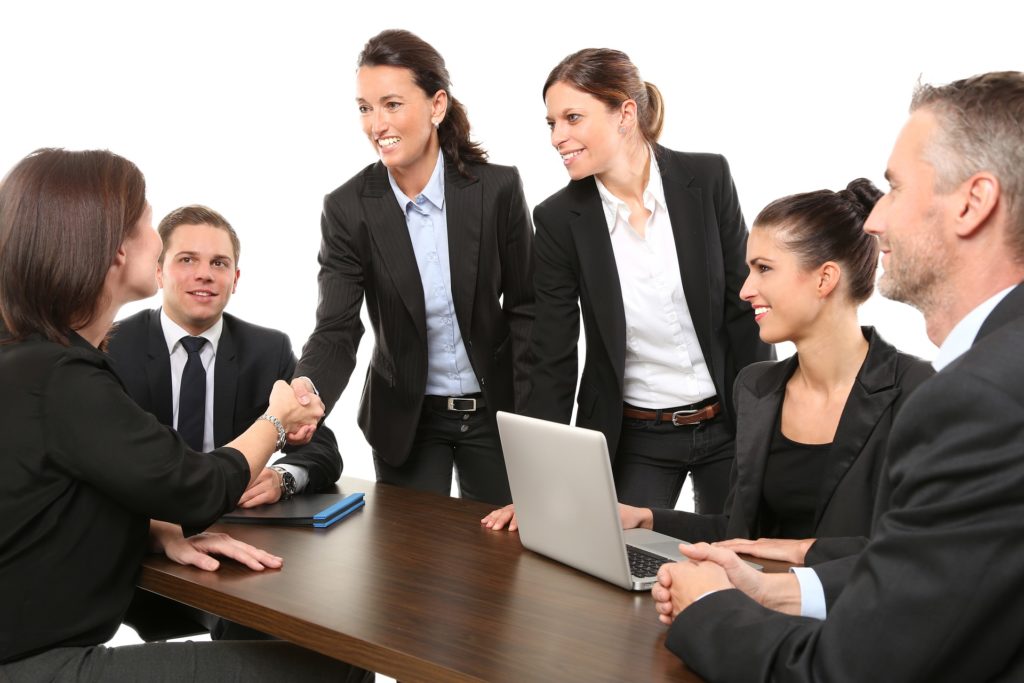 Now without a further ado let's see what Insider Monkey has investigated for us. We have picked three of the companies with the best corporate culture from their list.
The first one is Facebook Inc. (NASDAQ:FB) Facebook's organizational culture fosters a spirit of creativity and innovation. Often described as a fun workplace to be a part of, Facebook offers generous pay and perks, career opportunities, as well as work/life balance to its employees. The staff is a friendly bunch, with high team spirit as they work towards attaining the company's mission of making the world more connected and open. Facebook also maintains an environment that focuses on trust among employees, which motivates people to work hard. Overall, happy customers and happy staff, and a good management culture create a fun workplace environment at Facebook. Shares of Facebook Inc. are up by 266% since its IPO in May 2012, during which time the NASDAQ has returned 101%. The next company is McKinsey & Company. With a culture and values score of 4.3, McKinsey & Company ranks fifth among the 10 companies with the best corporate culture. The company is known for setting open and clean gender targets for promoting women. McKinsey is regarded as one of the top consulting firms owing to better training facilities, interesting clients, talented employees and a culture that is non-hierarchical and inclusive. The third one is Twitter Inc. (NYSE:TWTR). Twitter has been regarded highly for its culture and values. Great people, great food, great compensation, great learning opportunities and great work/life balance – all are factors which are driving forces behind the company's success. The company fosters an innovative and transparent culture that values passion towards work and idea sharing without hesitation. Employees at Twitter have said that they feel at home due to working in a caring environment made up of supportive people. Onsite gym, free food, healthcare and laundry service are other employee perks. Shares of Twitter have lost over 60% since their listing in November 2013 as its social media platform has struggled to find mass appeal.
For any further useful information, read Insider Monkey's article about 10 companies with the best corporate culture.