What are 10 largest health insurance companies in America by revenue?
If you are looking for a new health insurance policy, you want the best insurance company there is, right? Therefore, you want some of the largest health insurance companies in America. Why? It is obvious! Why would you risk your money and health with some unknown health insurance company if there are health insurance companies that are already checked by other people and have the highest revenue because of the great service?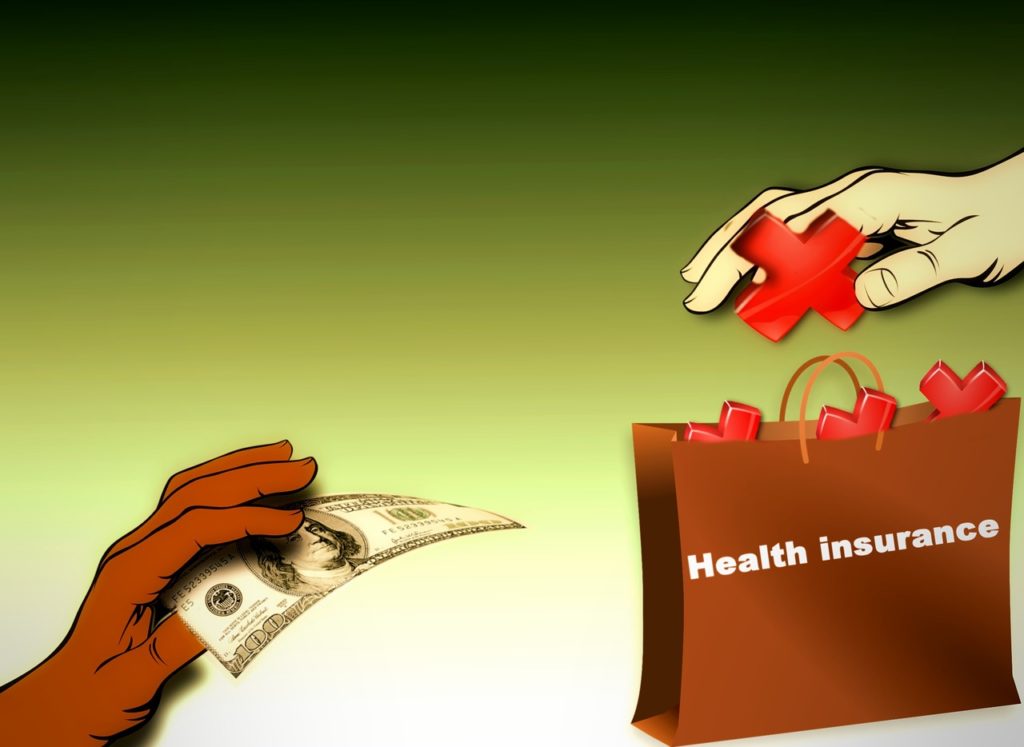 As an employee, you have the right to the health insurance paid by the company you are working for. According to the US Census Bureau, more than 60% of the working people in the US are insured by their employers. In case you were wondering why there is a percentage of your salary apparently going to the health insurance, don't worry, you are not tricked by your employer. The company that you work for is paying the premium insurance for each of their employees, but not the full price. They pay around 85% of the premium health insurance, while the rest of it is paid by you.
According to the research done by Insider Monkey, the largest health insurer controls at least 30% of the market in 90% of markets and these 10 largest health insurance companies in America are altogether controlling more than 60%.
While Barak Obama was the president of the United States, he established the Affordable Care Act (ACA) that helped even the people with lower incomes and people who didn't have jobs to have the health insurance policies and, therefore, be able to get the proper medical care. Is situation going to change for the better or for the worse now when Obama had to give up his chair after 8 years of being a leader of the US and been replaced by Donald Trump, only the time will show. Everything that is left to the citizens of the US is to run down to the health insurance companies and get their policies while the conditions and prices are still the same. After that, they might be left on their own. Or they might be insured by the government itself, who knows. But why risk it?
So let's check out 10 largest health insurance companies in America by revenue that Insider Monkey researched so far.