Which are the professions That Get Sued The Most? If you are contemplating entering a profession that gets sued a lot, then be sure to have the help of the lawyer to guide you. Being a doctor has become a difficult profession for at any point in time when things go wrong, you may be slapped with a lawsuit for malpractice. When the patients are not satisfied with your treatment and things go south, then the doctor is on tenterhooks all the time. Hence doctors just simply follow the prescribed methods of treatment in order to avoid any complications later on and being charged with negligence etc. So, to take up the profession of being a doctor, you have to be cautious or else you will end up losing your practice and license.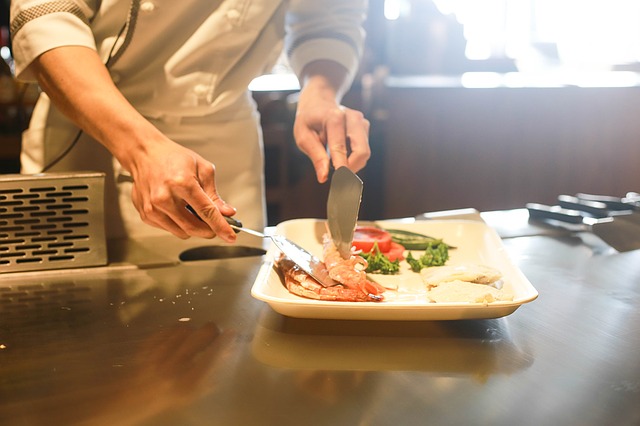 Image Credit: Pixabay
It is not that only doctors are sued as you will find out from this list. The more your earnings, the more the chances of you getting sued. The higher the amount involved, the higher the risk. It is the price you have to pay later when something goes wrong. Since this job requires caution, heavy responsibilities are placed on your work. You must make sure that you receive the best training so that your care factor is good. We looked online to create this list and sourced data from CBS News, News AU, Yahoo, and Reddit. We went into the details of the profession from all sources and studied the cases made against them. Since no public records are available, we took the job ranking from various sources and averaged them to arrive at our ratings.
The professions that get sued the most are Obstetrician-gynecologists, Anesthesiologists, and Chefs. Obstetrician-gynecologists have a tremendous responsibility on their shoulders because they are responsible for the safe delivery of babies. Any injury, improper training, or failure to diagnose properly can result in a lawsuit. Anesthesiologist's job is quite challenging as well and they are sued the most when they fail to diagnose or treat properly. They get sued when the patient gets an injury or there is an error of medication and where there is a failure to follow safety precautions. You might not be able to believe this but chefs also are vulnerable to a lawsuit. If food is not prepared properly or food poisoning occurs, they may find themselves in trouble with the law.