Teaching poems to our children is extremely important, so let's see a list of short inspirational poems for children. Insider Monkey has recently published an interesting article about it giving you some advice. What better way to enlighten a child than by teaching them a poem. Have no fear, these short poems are a lot meatier than "Roses are Red, Violets are Blue.." But they're not Shakespeare, either. They're easy to learn, but most of all, many of them have deeper meanings which teach children life lessons, and inspire even the young at heart. Other poems will simply make them chuckle.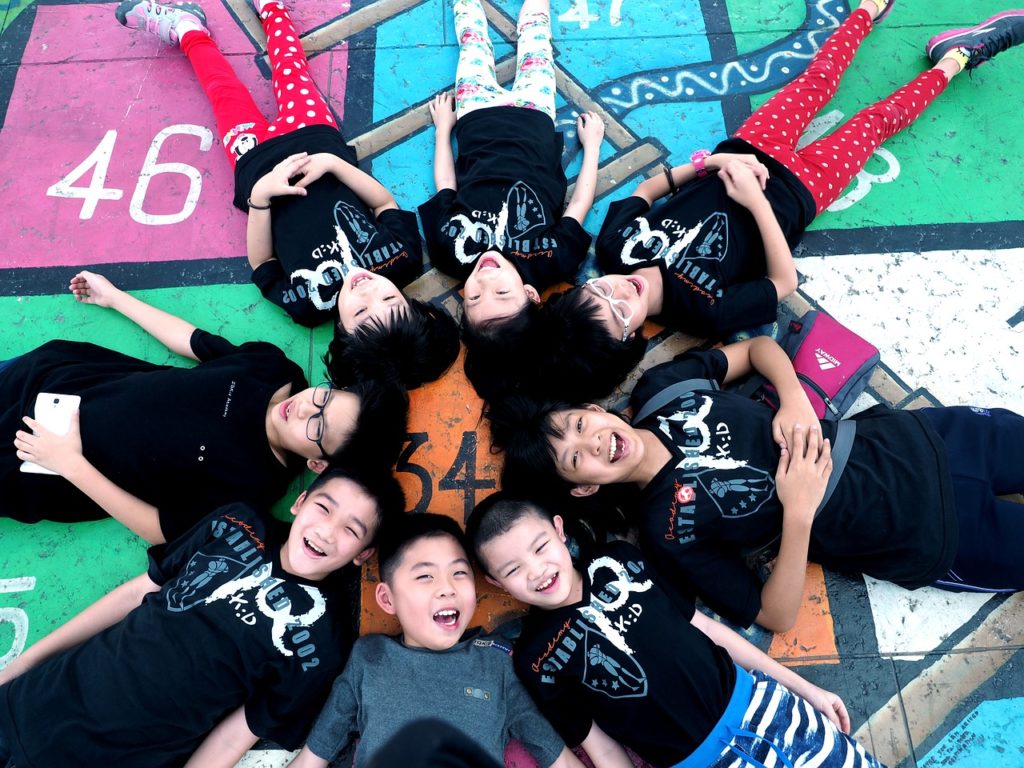 As for me, both I and my children liked to learn poems in our childhood. It was great to tell and repeat the verses together with my mom or with my friends at school.
Now without a further ado let's see what Insider Monkey has investigated for us. We have picked three of the short inspirational poems for children from their list.
The first poem is Morning is a little child, by Joan Walsh Anglund.
"Morning is a little child, waking from the dawn,
Noontime is a yellow cat, licking yellow cream,
Afternoon's a bumblebee, on a honey quest,
Evening is a soft grey dove, winging home to nest."
The second verse is Hope is the thing with feathers, by Emily Dickinson.