Since container shipping cover almost 90% of cargo transportation and even more goods, Insider Monkey did a research to find out more about 11 largest container shipping companies in the world.
These shipping containers come in different sizes and with different capacities measured in twenty-foot equivalent units (TEU). Starting from small feeders and feeders that come up to 3,000 TEU, there are also, sorted by their size, feedermax, Panamax, Post-Panamax, New Panamax, and Ultra-Large, that go over 14,500 TEU.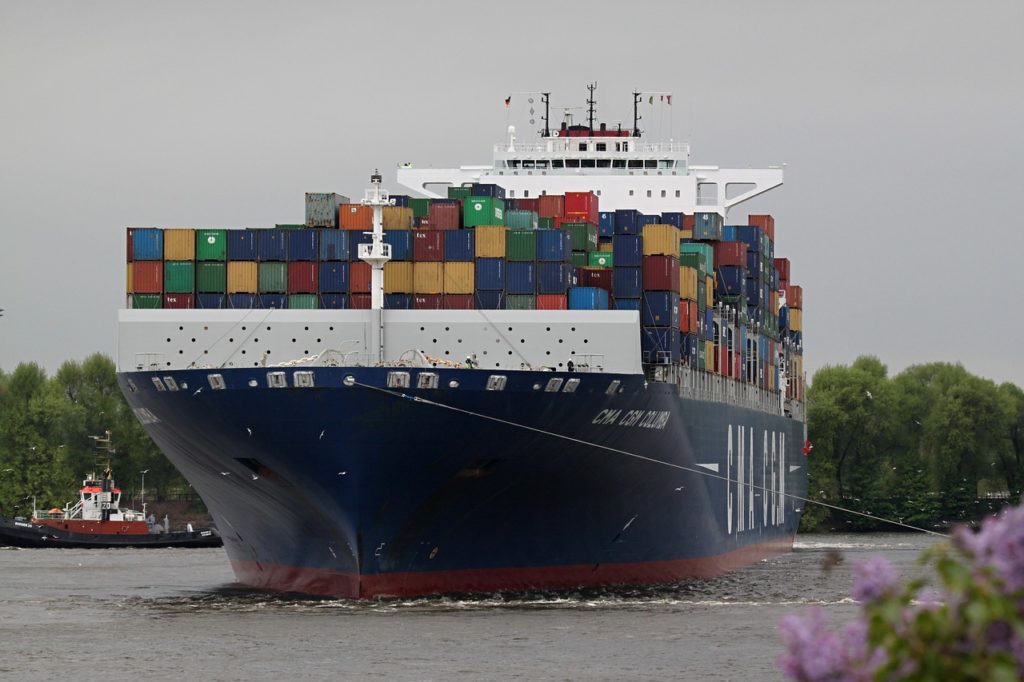 Container shipping is the most important link in import and export of goods, because of the oversea transporting, and, of course, the size. Since another sight of industrial transportation is truck transport, there is no wonder why so many manufacturers are using containers for it. The whole globalization worldwide led to a surge in the number of large container shipping companies in the world, but there is a wave of consolidation amongst major container lines since the financial crisis that hit the world during 2008 and 2009. Because of that, some major container shipping companies have formed the alliance in order to improve their efficiency and reduce the costs regarding the transport.
So what are 11 largest container shipping companies in the world by capacity? According to the research done by Insider Monkey, the largest container shipping company in the world is Maersk, A.P. Moeller-Maersk A/S, a container shipping company headquartered in Denmark, that owns 632 ships. This container shipping company that was found in 1904, for one century that exists, has the overall capacity of 3.29 million TEU and covers almost 16% of the global market share.
The other ones that can also brag with more than a million TEU are Mediterranean Shipping Company or MSC, the Swiss international cargo company that exists for almost 50 years. From 1970 until now, the MSC grew to have 480 offices across 150 countries worldwide and the container capacity of 2.83 million TEU and fleet size of 481 vessels.
There is also the French container shipping company that operates in 150 different countries, called CMA CGM. It has over 449 ships with the total capacity of 2.13 million TEU. CMA CGM is one of the countries that I mentioned before, the ones that formed alliances. So, CMA CGM signed a memorandum of understanding with China COSCO Shipping, that is the fourth on this list of 11 largest container shipping companies in the world, that for now has the capacity of 1.62 but the plan is to expand the fleet size by 2018 to over 2 million TEU.
To see the rest, click on 11 largest container shipping companies in the world.