This article will bring you to the list of lottery winners who are still  rich or made more money. Insider Monkey has recently published an interesting article about it. There are lots of stories when people win a large amount, but shortly they lose everything and they are poorer than ever. So I have always been curious if there are winners who could manage their lives afterwards too, and were able to keep their money.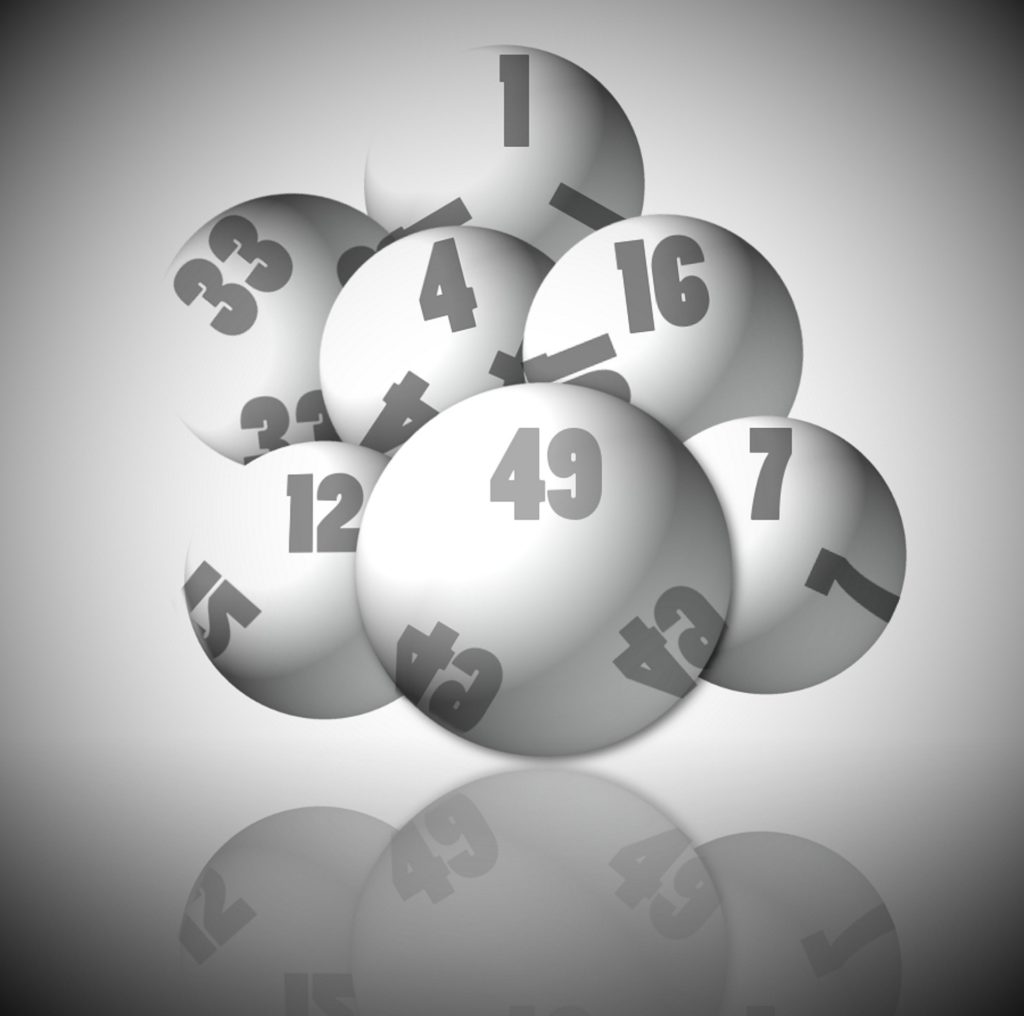 The amount people win from the lottery isn't even accurate anyway since some of it goes to taxes, and if you choose to cash out everything right away you lose a chunk of it. You can do the monthly payment option, but it just means you're basically getting a salary. It's still a lot of money, but I'd be way too nervous to get overzealous about it.
Now without a further ado let's see what Insider Monkey has investigated for us. We have picked three lottery winners who are still  rich or made more money from their list.
The first winner is Emma Wildin. Emma Wildin won £1 million from the Millionaire 777's scratch card. With her financial advisor husband Philip, they made good decisions for how to manage the money. They bought two rental properties that they manage, which provides enough income. The second winner is Deana Sampson. Deana Sampson was a regular mobile hairdresser when she won a £5.4 million jackpot. She invested in an online lingerie business, opened a bar, and got hooked in the restaurant industry. She also has a health rental property portfolio. The third winner on our list is Karen Child. As a single mother of three, Karen Child won a jackpot worth £8.5 million. Now she owns two local bars, became a director and shareholder for Sheffield Sharks basketball team, and is currently working on a charity project. At last, but not least, here is Les Robbins. Les Robins put his $111 million Powerball winnings toward opening up a summer camp for kids and adults to enjoy called Camp Winnegator. The camp has stables, a mini golf course, and water toys.
For any further useful information, read Insider Monkey's article about 11 lottery winners who are still  rich or made more money.