Which are the Most Expensive Handbag Brands In The World? Handbags are more than a convenient place to keep and take your must-have items. They are a great accessory and in many ways, a symbol of wealth. Hence, it comes as no surprise that many popular luxury brands have manufactured handbags which cost thousands of dollars! A woman owning a handbag made by the brands listed in this article would make her mark at parties by showing off her splendor and excellent taste. A man who can gift his lady such a piece of accessory is indeed one who has a huge wealth at his disposal. Theft of such a handbag is very risky as they are not made very frequently, making it harder for the thief to find a resale market for this amazing accessory.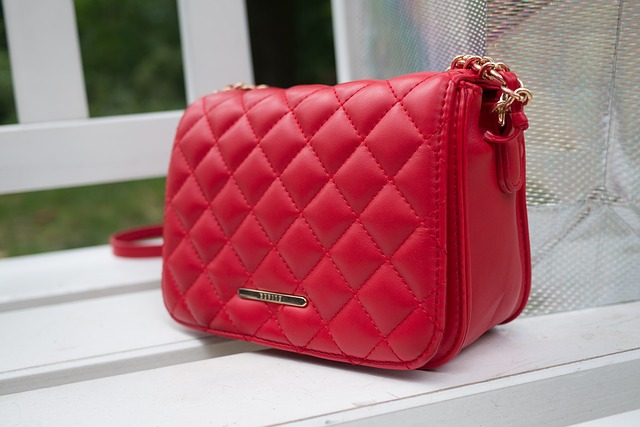 Image Credit: Pixabay
Some of the bags can even be priced so high that one could probably purchase a house or two in that sum. The prime reason for the hike in price for such handbags is the material used. Most of the luxury brands use a fine material, which is naturally expensive. Along with leather, there are also precious stones like platinum, gold, and diamonds, embedded into these handbags. Apart from this, the brand name itself is another reason for the expensive pricing. Out of the 11 brands in this list, you would be surprised to know that four of them are owned by LVMH Moet Hennessy Louis Vuitton SE. The other luxury brands are Gucci, Chanel, Prada, and Hermes. The brands have been sorted according to the price that brand has sold. It is astonishing to note that the world's most expensive bag ever sold was not made by one these brands. It was not even made by a luxury fashion brand!
Hermes, Louis Vuitton, and Fendi are some of the brands which manufacture the Most Expensive Handbag Brands In The World. Hermes has three variants of its Birkin bags, namely, a 1,160-diamond rose gold bag, an 11,000-diamond bag, and a 2,000-diamond platinum bag. Each is priced at $1.9 million. Louis Vuitton created a handbag from pure gold in the shape of a pumpkin and it sold for $133,430. Fendi has been making "baguette" handbags with the most expensive one being Selleria which sold for a $38,000. Check out the entire article to know more about the handbags and their price. Yearning for any?