If you are introvert and are on the budget, but you want to make a business, read the article about low-cost business ideas for introverts. You may be tired of working for someone else and you are wondering what kind business would be the perfect you, since you are on the budget. There is always a certain degree of risk when starting a business, and I guess that's the reason why so many people give up on their dreams.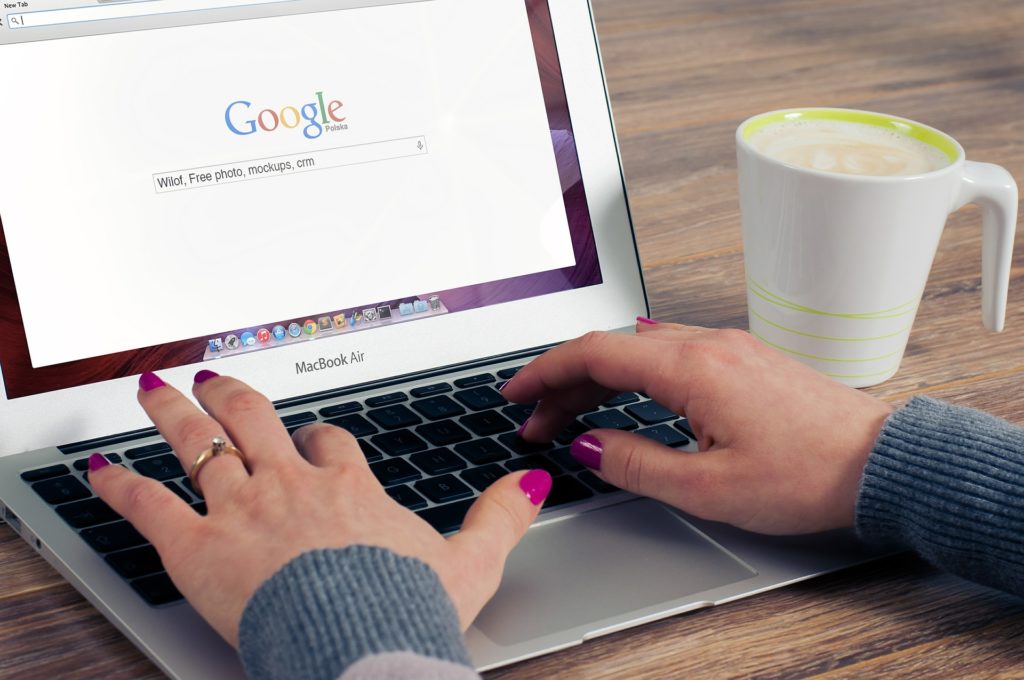 They're too afraid of failure as they have a lot to lose. But it's not always about fear. A significant number of young creative minds never start their own businesses due to lack of money. It's devastating because so many great, profitable ideas never get realized. People believe it takes tons of money to start a small business but it's not always true. In fact, there is a great delusion involved here. There are countless opportunities to start a business with little or no money at all.
Now without a further ado let's see what Insider Monkey has investigated for us. We have picked three business ideas from their list.
The first idea is a Bike Repair Shop. If you're good at fixing bikes, why not start a bike repair business? You need a place to work and where customers can drop off their broken bikes, but that can be your garage for the beginning. If you start a bike repair shop at your own place, then it is pretty low-cost because you will only need some tools and parts and that's it!  The next idea is to be a Web Designer. Being a web designer is a solitary job because despite having to communicate with your client in order to determine what exactly does he or she want, all the work is done when you are alone. Plus, except the initial meeting, you will probably communicate with your client via e-mail or phone so it's pretty bearable. At last, but not least let's see the job of a Landscape Photographer. There are countless opportunities to earn money as a photographer as they are in demand. You can shoot for some websites or even sell rights to your images. You can easily market your services thanks to the Internet, and if you already have a high-quality camera, then you don't need to invest in this business idea.
For any further useful information read Insider Monkey's article about 13 low-cost business ideas for introverts.