This article will bring you to the list of luxury alcohol brands in the world. Insider Monkey has recently published an interesting article about it giving you some advice. What also makes alcohol an interesting type of product when looking at brand positioning is that companies don't have many avenues to stand out in terms of quality. In the case of cars or smartphones, companies can compete with each other in terms of design, build quality, and special features, while everything with alcohol is pretty much the same, with the exception of some details like the quality of ingredients. Take for example vodka, the plainest of alcohol drinks. Vodka lacks both taste and smell, yet there is cheap vodka that you can get at Wal-Mart for less than $10, and then there are more expensive brands like Grey Goose, which costs over $30 per bottle.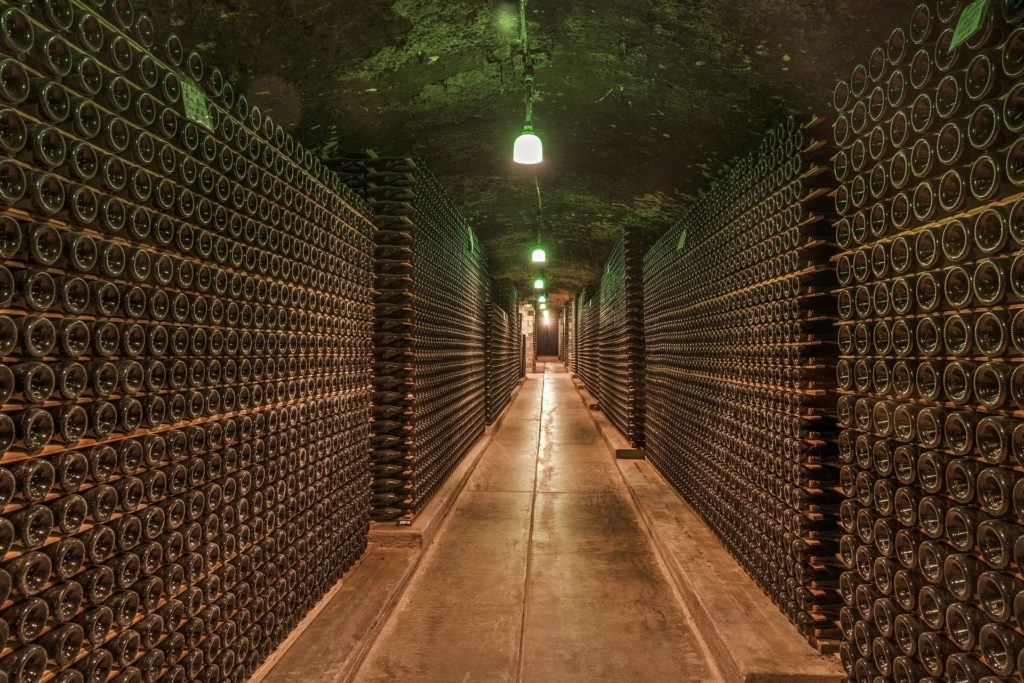 Now without a further ado let's see what Insider Monkey has investigated for us. We have picked three of the luxury alcohol brands in the world from their list.
The first one is The Last Drop. It is a blended Scotch Whiskey that comes from two veterans of the spirits world, Tom Jago and James Espey, who also created brands like Johnnie Walker Blue Label, and Chivas Regal 18. Last year, The Last Drop released a 50-year-old "double matured" blended scotch whiskey, which costs around $4,500 per bottle. The second item on our list now is Courvoisier that is a brand of cognac owned by Beam Suntory, a subsidiary of Japanese company Suntory Holdings. Courvoisier has bottles with price tags averaging from $30 to over $72, but it also has more expensive bottles. In 1988, Courvoisier partnered with renowned Art Deco designer Erté, who created limited edition cognac bottles with seven unique designs, each representing a stage in the cognac distillation process. The last luxury alcohol brand is Dom Perignon. Dom Perignon comes from Champagne house Moët & Chandon. The house produced 41 white Dom Perignon vintages from 1921 to 2006 and 24 rosé vintages from 1959 to 2004. The prices for Dom Perignon start at around $200 per bottle and older bottles are often traded at auctions. In 2010, a buyer bought a Dom Pérignon Rosé Oenothèque, which included 30 rosé bottles, at an auction in Hong Kong for $170,640.
For any further useful information, read Insider Monkey's article about 16 luxury alcohol brands in the world.