If you are a college student and want to make some extra money, keep reading the compilation of the most profitable jobs for college students. Insider Monkey has come up with a great compilation again in order to help you with earning some extra salary. When  went to university for the first time, I sought a job immediately. Simply I couldn't afford not to do anything while learning since the costs of living were pretty high at the time. I undertook cleaning, translating and I was a tutor as well. Anyway, I liked to earn my own salary and I didn't need to ask anything from my mom, who brought me up alone. I keep telling the learning is the best investment and it's absolutely worth working for it.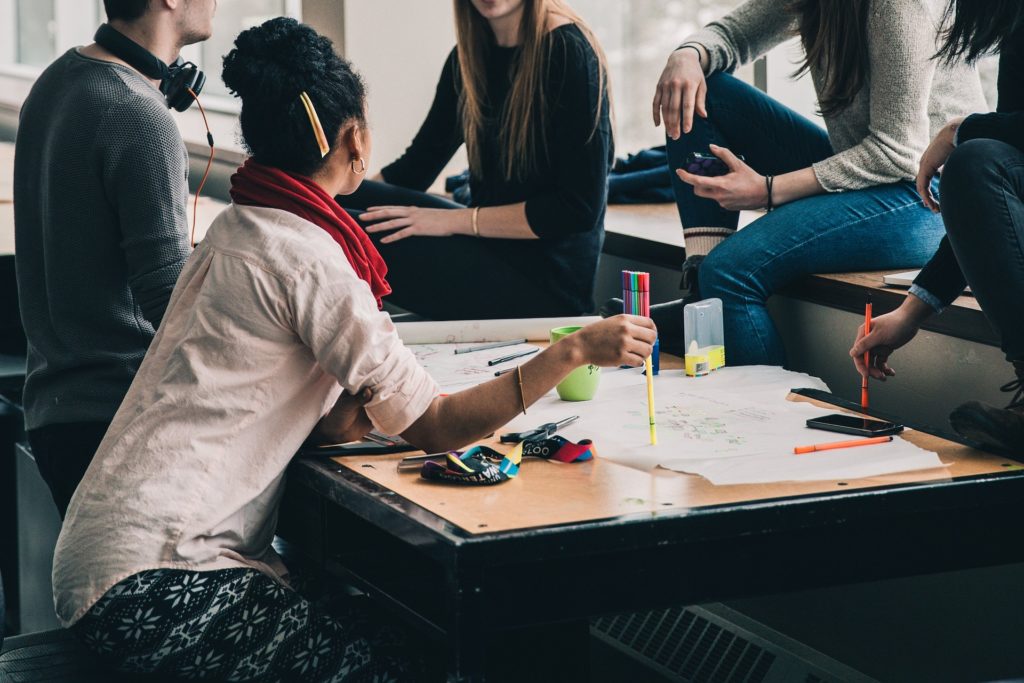 Now without a further ado let's see what Insider Monkey has investigated for us. We have picked three of the most profitable jobs for college students from their list.
The first one is Restaurant Hostess. If you are looking for a profitable job that will help you with your expenses, you should consider being a host at a restaurant. The average hourly rate is good, and you will get some extra money from tips as well. This is also a good experience for the future if you are looking to own a restaurant or to work as a chef. The second idea is Cleaning. If you are looking for ways to earn a decent amount of money, cleaning may be the answer. You can clean private houses, hotels or any other facility. This one is the best among the jobs for college students with no experience since all you need is to be good at cleaning with attention to details. When is was a student, I also went cleaning for some extra money. I wouldn't say I enjoyed it, but I could earn quite a considerable amount of money that I really needed. At last, but not least we are mentioning the job of a Tax Preparer. If you are great with numbers, preparing taxes for small businesses and professionals can be a good option for you. The schedule is flexible and usually part-time, so you can manage attending classes and work without any difficulties.
For any further useful information, read Insider Monkey's article about 16 most profitable jobs for college students.