If you are a college student and want to seek some useful sites, keep reading about the most popular websites for college students. Insider Monkey's article latest article will be a great compilation for you. Oh, I extremely loved those old college times, when we didn't have anything to do but to learn and throw parties….! I enjoyed attending college and university. Since then the world has changed a lot. We went into the library every day, as internet wasn't introduced to world. But now, there are large numbers of useful websites that help your work while learning at the college.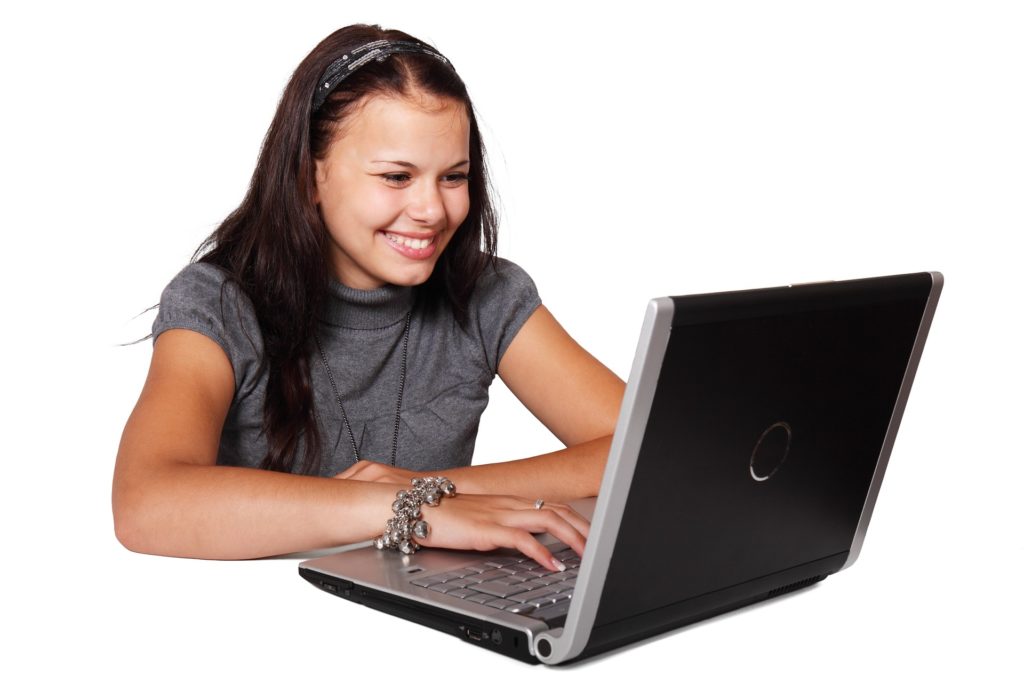 Then I attended another university and now we had internet and every advantage of it. I always sought useful sites that can make my life easier. And thanks God, there are a lot!
Now without a further ado let's see what Insider Monkey has investigated for us. We have picked three of the most popular websites for college students from their list.
The first one is Study Hall. World ranking is 7,586,160. Dubbed as the "#1 Admissions and Test Prep Company," this website is popular for incoming college students since it prides itself for training the latter for the jungle that is college. Learn the jungle rules! And don't drink the jungle juice. The website can also help college students get great jobs and internships at startups. The second website is Ninja Essays. World ranking is 1,021,784. Because a big part of college life would be devoted to writing essays, this one is no doubt among the best websites for college students. They do custom essay writing services, perfect for cheating on your last minute assignments and violating your honor code. The last website we are mentioning for now is Hack College. World ranking is 446,950. With college hack tips, career finding information, and school finder, there's just so much to explore at Hack College. Many college students have this as their go-to-website because of all the useful articles and informative videos they have. The content found on the website can also be useful even when you're out of college. That's probably why Hack College ranked higher than the others on our list of most popular websites for college students.