Hold your breath for top 10 luxury car brands in the world!
Cars will always be the hottest topic in the crowd. Even the ones that really aren't in the car world and don't really pay that much attention to vehicles are blown away with the luxury brands.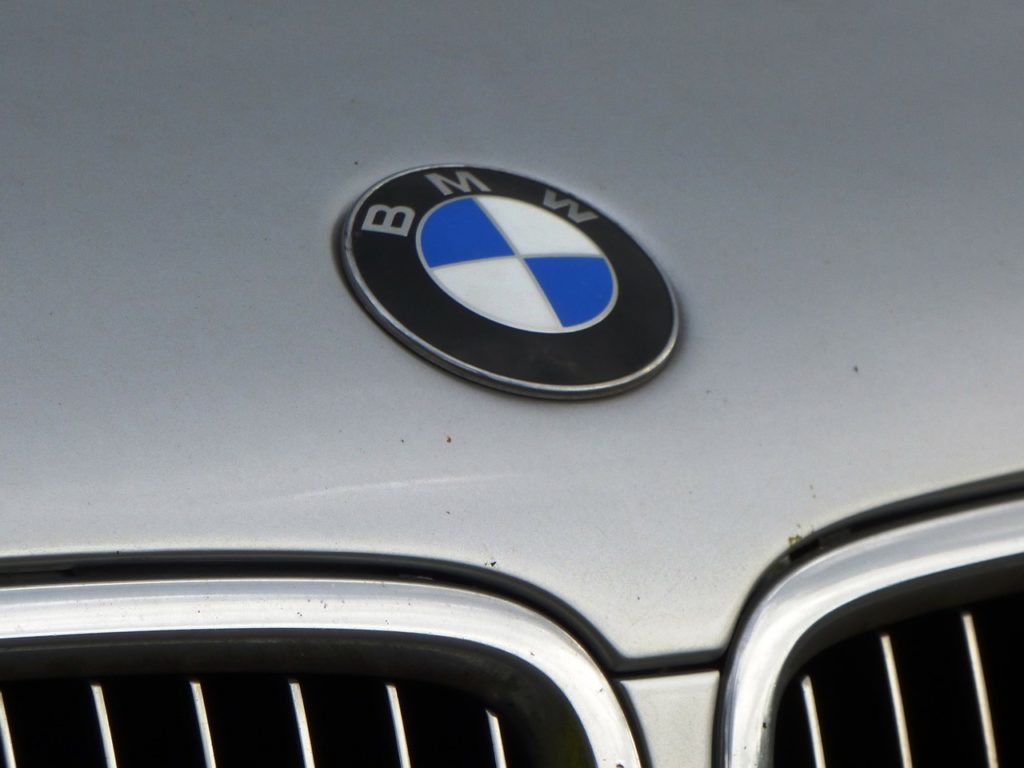 Although, not everyone is able to see them anywhere else but online. For example, I saw some car brands once in my life, when I went to Monte Carlo on a school trip. But, oh my God, I will never feel that way again. They were magnificent. They were beyond the reach. They were, simply said, to die for. And that says a person without any affection for cars. So now, imagine some car freak in my situation. Heart attack on the go!
Unfortunately for luxury brand manufacturers, it is estimated that the price and the overall sale of luxury cars will decrease in upcoming years due to more and more people is turning to patrol over diesel engines and non-premium vehicles. But there will always be people who don't put the price on their joy and are and always will be loyal to the brand. These luxury car brands are offering the full package to their potential customers in the matter of features. If you think that you are something special with your phone installed in your car, check again. The new ones include "connected car" systems, advanced infotainment apps, security systems, Wi-fi, real-time location services and routing based on traffic conditions. As I said: HOT!
Although some manufacturers will have to turn more to SUVs and family cars, when something has its name, it will always be on top.
Germany is too strict when it comes to perfection and their car brands are not an exception. Audi, Mercedes-Benz, and BMW account for around 80% share of the global luxury car market. Not surprisingly, they are the top three luxury car brands in the world.
The third place was taken by Audi, the first ever car company that produced 100% galvanized cars for corrosion prevention. Only in 2016, the global sale was increased by 3.8% and reached 1.87 million vehicles. Most famous luxury cars manufactured by Audi are Audi A6, A8, RS6 Avant, and A4 Sedan.
The vice-champion in the race was Mercedes-Benz, with 340,237 luxury cars sold in the US and 2.08 million around the globe in 2016 only. If you are into having the luxury car from Mercedes-Benz factory, CLA-Class is the right choice.
The first place was, as always, reserved for BMW as the unbeaten competitor. When was it launched? How many vehicles were sold so far? What are the best luxury cars manufactured by BMW? Find out in Insider Monkey's article top 10 luxury car brands in the world.