So what are the top mineral water brands in the world in 2017? Insider Monkey has recently published an interesting article about this topic. Drink a lot of water! – we are said. But what kind of water should we drink? Water taste comes from different minerals and substances in water, as well as from the bottle as we have noted earlier, and it is no matter of quality. Water quality and waste problems are topics for themselves, as they are hot always issues, adding marketing and advertising to their gravity. But we are here for an easier question perhaps, but, that's, on the other hand, the matter of a personal taste.  As for me, I have a well in my garden so I drink water from it. It's clear, tastes well and I have it checked regularly by the authorities. So I rarely buy bottled water. I do this because I don't like producing unnecessary litter and try to save our globe.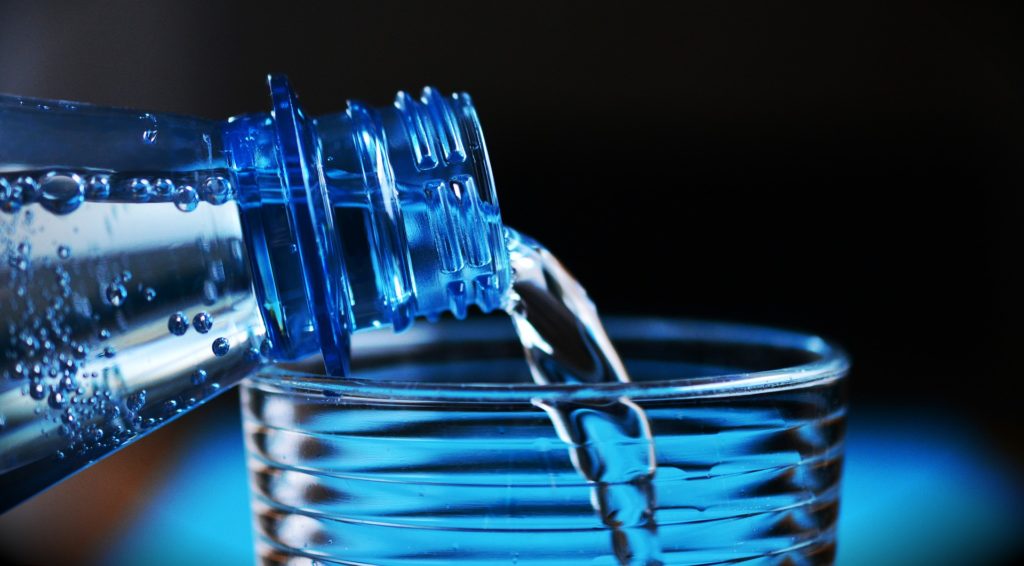 Now without a further ado let's see what Insider Monkey has investigated for us. We have picked three of the top mineral water brands in the world in 2017.
The first one is Nakd, pH level is 7.2. This is an artesian mineral water, meaning it comes from a well. it is praised for its taste and rich minerals. Apparently, it undergoes 50 years of filtration during which the toxins are eliminated while minerals are added. Its location is in the beautiful nature of New Zealand. No wonder it's on our list of top 10 mineral water brands in the world in 2017. The second brand is Hildon, pH level is 7.3. Hildon has recently celebrated 25 years of existence. Founded in 1989, the water comes from a deep well within the Test Valley Countryside near the village of Broughton in the UK. They also recently invested even more in production and research, so the brand is definitely a reliable one. At last, but not least, let's read about the famous Evian, pH level is 7.53. You must have wondered now and then if Evian water is better for you. Evian Spring Water is certainly better than most of the brands. If you are wondering why this specific brand is so popular and connected with health, perhaps the secret lies in its origin. Evian was established in 1826, so they do know their marketing and other skills.
For any further useful information, read Insider Monkey's article about top 10 mineral water brands in the world in 2017.