Keep reading about the best cities with the most healthcare jobs in 1017. If you work in the healthcare you will be glad te read  Insider Money's latest article about this topic. For most healthcare professionals finding a job should be relatively easy. In last few years healthcare has been a significant driver of employment growth in the US. Between 2010 and 2016 the employment in the industry has increased 42%, while 4.6 million jobs were added. The majority of new openings appeared in hospitals (1.1 million), home health care services (728,800) and physicians' offices (726,600). Latest BLS Data show that during first four months of 2017 the industry added 77,800 positions, which accounted for 10.5% of all jobs created in the US since the beginning of the year. Compared to the same period of time last year, when 119,800 healthcare jobs were opened (16% share of all new jobs), it is evident that the sector is not so eager to add new positions.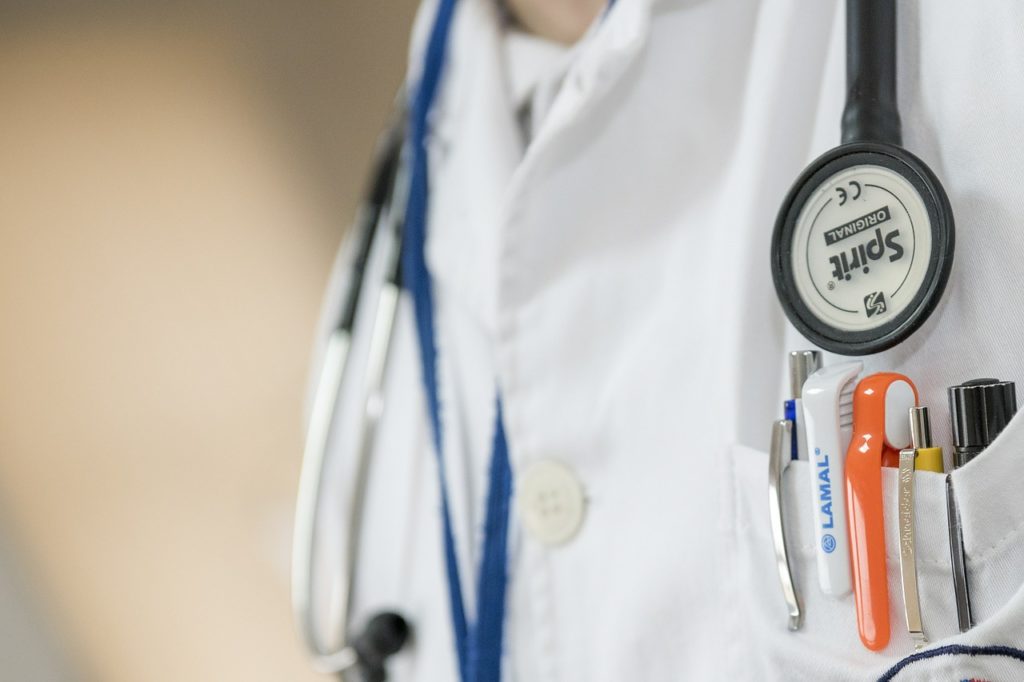 Now without a further ado let's see what Insider Monkey has investigated for us. We have picked three cities from their list as usual.
The first city is Winston-Salem, NC. (Number of jobs per 10,000 residents: 47.38; costs of living: 16% below national average.) Winston-Salem is a city of around 240,000 residents in North Carolina, which has been known as one of the centers of the tobacco industry. There are 1,143 available jobs in the healthcare sector in this city, which means that there are 47.38 positions per 10,000 residents. This is not as high as in some other places, but the costs of living are pretty low which is the reason why it found the place on this list. The majority of jobs is offered by Novant Health which serves more than four million people annually in 14 hospitals and many outpatients and physicians offices. The company received an average rating of 3.6 from Indeed users. Columbia, SC is the second and last one. (Number of jobs per 10,000 residents: 75.7; costs of living: 9.2% below national average) There are 75.7 healthcare jobs per 10,000 residents in Columbia, South Carolina. The city has a population of 133,000 and the greatest number of jobs is offered by Palmetto Health-USC Medical Group, which is the largest medical group in Midlands region. With more than 600 physicians, nurses and assistants, and 2,700 staff members it is 11th largest employer in the region. Last year it served one million patients.
For any further interesting information read Insider Monkey's article about 10 best cities with the most healthcare jobs in 1017.