Since we all live in the smartphone world, let's see the 7 best financial news apps for investors and traders.
Internet literally took over every aspect of our lives. Instead of going out for a cup of coffee with our friends, we log in on Facebook or take Viber or Whatsapp to chat. Instead of taking pictures of private special moments and put them in family albums, we post them on Facebook and Instagram so that every person in the world can see them. Do you know what are the sickest disturbing things you can find on the Deep Web?
All of the pictures and all of the messages that you post are there, even after you delete them from your account. After all, it is the Internet we are talking about.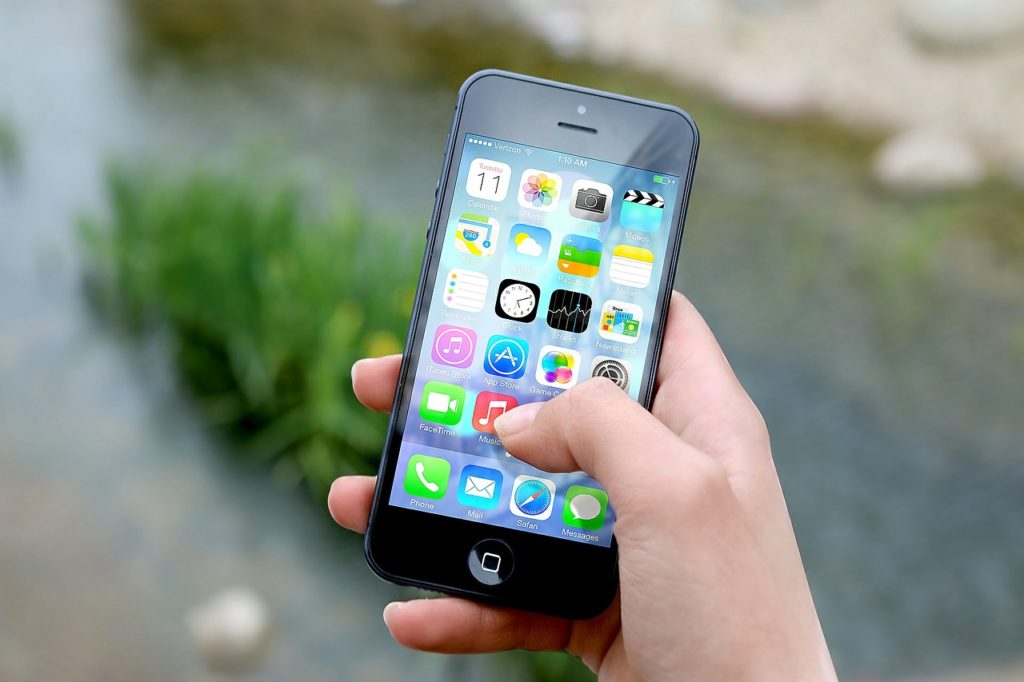 But the whole point of the Internet isn't the one that we are using today and not everything regarding this phenomenon is bad. We live in a time where we spend the biggest part of our days on our exhausting jobs, after which we go home tired and half-dead, barely having a chance to spend some quality time with our families. So, it is natural that the crowd we used to hang out while we were younger and without any chores and obligations fall apart. It is natural that we can't spend our days with them. And no one wants to spend their whole monthly salary on calls and texts. Especially if some of your family or friends are somewhere abroad. This is where the Internet starts shining. You can call your friends and family, send them pictures, have video calls.
But besides socializing, you can also work via the Internet. First of all, there is a freelancing. Now, when employers look to hire someone, they can just open their browsers and find someone who will do the job a lot quicker and cheaper. But not just that. App developers brought their profession to the next level and show their shining. Nowadays, all of the biggest businesses have their types of apps to work on/from and track down the news. This way, you don't need to wait newspaper to come once a day, don't have to scroll to every irrelevant news to find out if there is something interesting for you nor hire someone to do some extra research.  Just take your smartphone out and start the app. The problem is finding the right app.
If you are into financials, here 7 best financial news apps for investors and traders.