Which are the Best Dental Residency Programs for Foreign-Trained Dentists? Wondering about the best dental residency programs for a foreign-trained dentist? The United States gives the best of education to enable the students who are bright to study at schools around the country. The foreign students do wonderfully well and contribute innovative materials in their field of study. Dental education is one such field where the foreign students excel. As they provide a high standard of Dental education to all the foreign-trained dentists, bright students from all over the globe come to increase their knowledge and to learn in the best institution in the world. Let's see which dental program offers the best opportunity for foreign-trained dentists.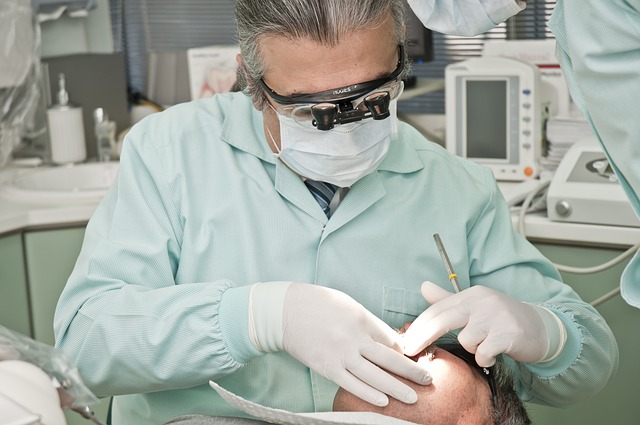 Image Credit: Pixabay
In order to prepare the list, we collected the details of the best dental schools in the country. If a dental school happens to excel in the field of imparting knowledge, it goes without saying that subsidiary programs under that school also must be excellent. Accordingly, we studied two of the most referred list of superior dental programs. We have penned down best dental programs with an option of two more so as to help foreign trained dentist in case some of the schools do not offer a dental residency program. The best dental residency programs for the foreign trained dentist are mentioned below. We try to give the best option to an internationally-trained student as well to a US citizen. A perusal of this list will be beneficial for them to take a proper decision.
UCLA School of Dentistry, UC San Francisco School of Dentistry, and USC Ostrow School of Dentistry are some of the Best Dental Residency Programs for Foreign-Trained Dentist. The foreign-trained students have many options to attend to various dental school programs. UCLA School of dentistry helps those students who want to enroll themselves in their UCLA professional program for International Dentist (PPID). It has a 2-year program and offers 20 seats. The program starts in late May and the duration of the course is 25 months. San Francisco school of dentistry take 28 foreign trained dentist every year. The course duration is 2 years and gives them a Doctor of dental surgery degree. The USC Ostrow School of dentistry has a two-year program which enables them to sit for the board examination for getting the license to practice dentistry.