Keep reading about the best engineering summer camps for middle school students. Insider Monkey recently published an article about this topic giving you some very useful tips. An early introduction to such a serious scientific field that is engineering is a great idea, especially at an early age. One of the fields of STEM (science, technology, engineering, and mathematics) education, engineering also has multiple applications in a variety of disciplines. There are many engineering branches: chemical engineering, biomedical engineering, mechanical engineering, electrical engineering, civil engineering, etc. The main characteristic of a discipline having 'engineering' in its name is applying mathematical, scientific and practical principles to certain scientific (or social) fields in order to improve, and research them, inventing something new. It probably sounds very broad, but that's because it is a vast and innovating field. Chemical engineers, for example, work on developing new chemical improvements in petroleum research for example. Civil engineers work on infrastructure and building. Biomedical engineers work on new technologies for improving health and health care.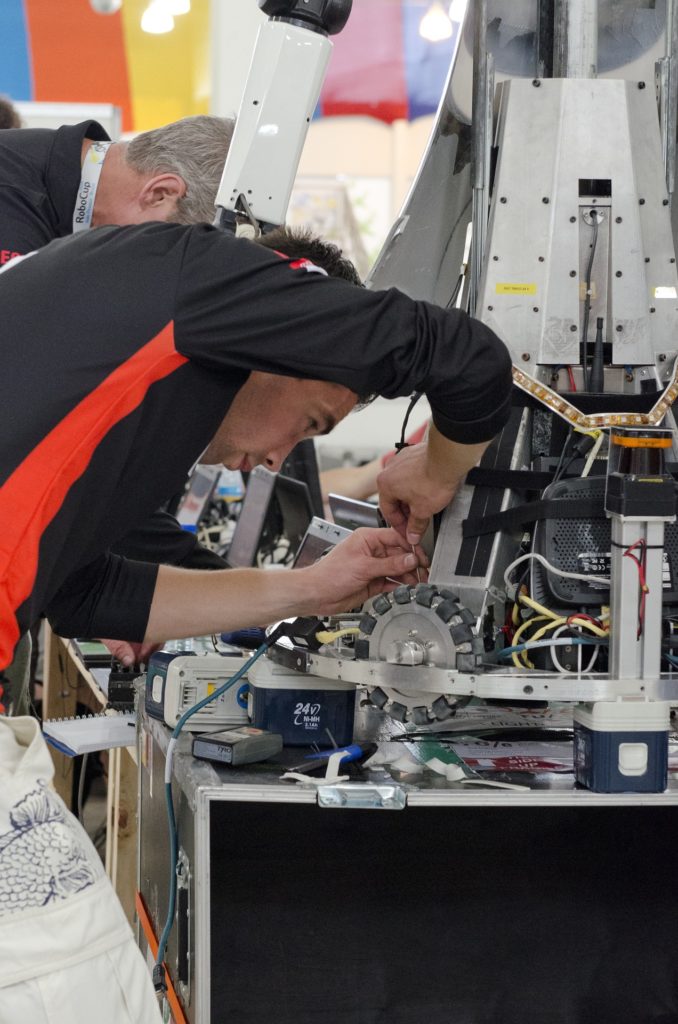 Now without a further ado let's see what Insider Monkey has investigated for us. We have picked three summer camps from their list.
The first one is Berkeley Girls in Engineering. The reason Berkeley is in the last place on our list is not because of bad ranking (it is no. 3 of the top enginnering colleges in 2017), but because it only offers middle school summer camps for girls in engineering. The second one is University of Northen Iowa. The University of Northern Iowa offers an interesting summer camp in the field of robotics. Through the course, children will get introduced to the basics of STEM while working on designing, building and programming robots. At last, but not least we are mentioning University of Washington. Apart from many interesting summer camps and programs, Washington University offers new STEM summer program for 4-8 graders. This is a serious 6-week program that will introduce children to basics of STEM and the program also continues during the school year, by monthly meetings.