If you are planning to settle down somewhere outside the USA, you must be glad to read the best places to retire in Honduras. Insider Monkey recently published an article about this topic giving us some very useful tips. Moving to Honduras is a great idea because there are lots of pros.  If you feel home sick, it's just a few hours flying and you can stand on your homeland's ground. On the other hand you can enjoy everything you need: coast, mountains, lakes, rich culture. As for me, I have never planned to move somewhere out of my country, but who knows? Maybe one day I will enjoy my golden years somewhere else.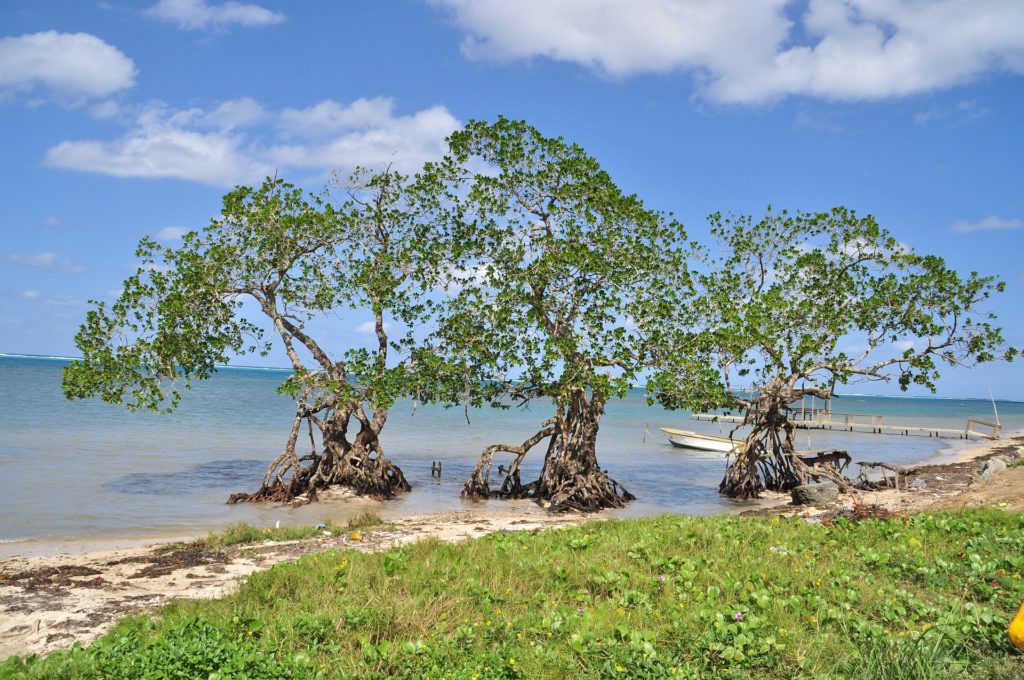 Now without a further ado let's see what Insider Monkey has investigated for us. We have picked three  cities from their list.
The first city is Trujillo. If you don't want to spend too much money on rent, then you should settle in the coastal town of Trujillo that has the lowest rent cost on the list. Although still rarely familiar to outsiders, Trujillo has become a popular destination among Canadian expats and retirees in the recent years. Although the amenities could be an issue (only one hospital in the city), things could change on better, since the government of Honduras intends to turn Trujillo into an attractive touristic destination. The second city  should be Utila. Honduran island of Utila is also gaining its share of retirees and expats in the recent time. They are all attracted by the pleasant climate, blue sea and opportunity to enjoy the beach lifestyle without having to compensate. The only issue with the island is that only one doctor is working here, so the medical care could be an issue. The third place is Roatan. The Island of Roatan is without any doubt the most popular destination on our list of best places to retire in Honduras. This, of course, influenced the big rent prices, but the overall cost of living still remains very affordable. You'll be welcomed by a large expat community, and enjoy all the modern amenities while being able to lead the lifestyle you want. There are many settlements on the island, so you can choose peace and quiet or be in the middle of everything. It's up to you.
For any further useful information read Insider Monkey's article about 10 best places to retire in Honduras