What were the 10 best-selling products in 2016 and why is it important for us to know?
The market is changing every year, but you can make some prediction based on the last year's top sold products. The way I see it if some product was In at the beginning of the year, and its value and demand were decreasing until the end of the year, it is very likely that this product won't be ranked high for at least next couple of years. Of course, things can change in several years because we are all keen to bring back some things in fashion, I mean, look at the clothing pieces in your wardrobe! How many things you swore not to wear again because they were so old school, and here they are again, pointing at you each time you open the closet.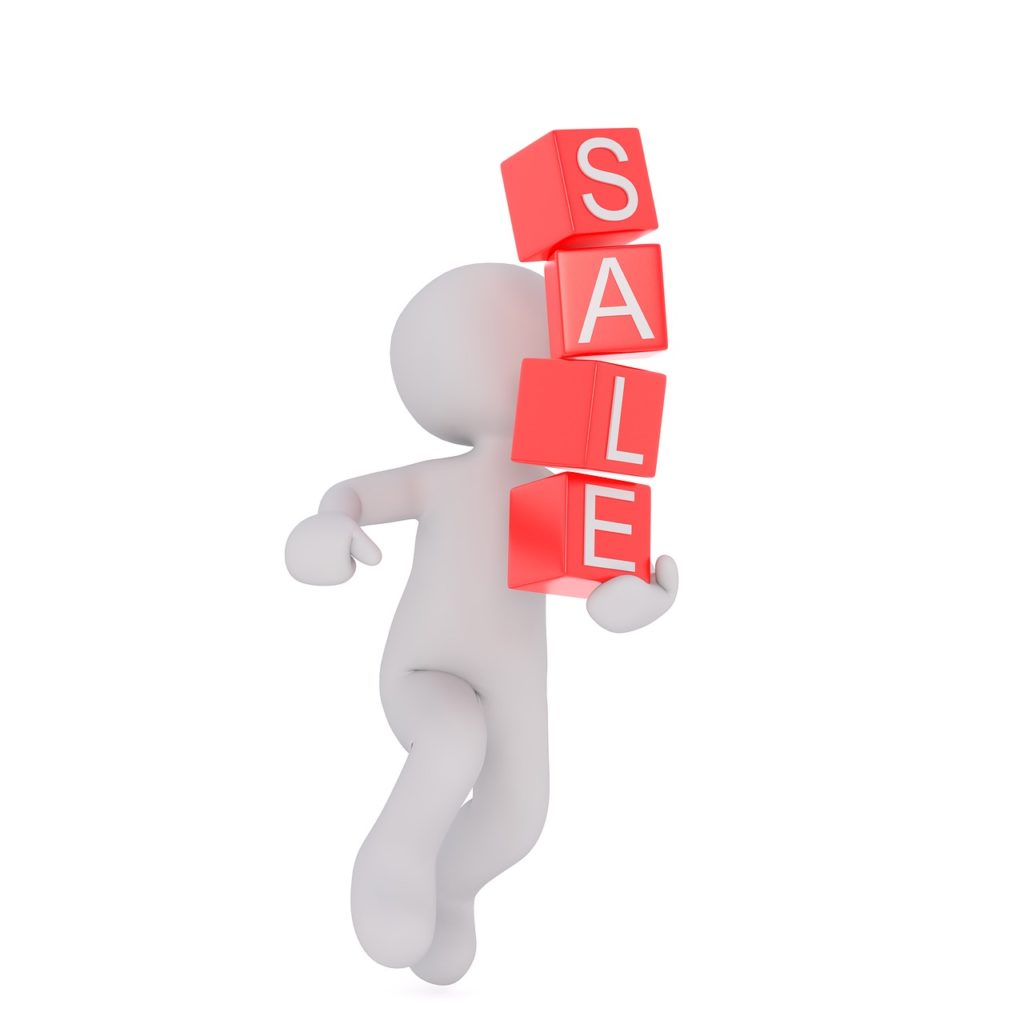 Of course, if these products were season products, such as skies, winter decorations, or anything else that is important to have every year, you will have to wait a couple of years for the market to open again.
On the other hand, products that became popular at the end of a year are most likely to rise and find their ways to the top by the half of the next year because people are still getting used to it. So, the whole point is, choose products to stock and sell while their demand is still rising. If you notice some bumps on its road, just let it go because it is a big risk and I don't know if you are willing to start with it. Unless you already own a big brand and the bankruptcy doesn't intimidate you.
The thing is, you will never know until you try it. All you need is the initial investment so your new ship can start selling and the rest is up to the customers. Of course, you need to do a  thorough research before you start it and try to put as lower price as you can, especially if you are new at this. This way, you will gain more customers and earn some money as well. After you have been established as a reliable provider, the sky is your limit. Until then, shot low, for your own sake.
And how to find the best selling product for some specific year? It is the 21st century, everything is viral. So grab your seat and browse the Internet. For example, Telegraph made a list of companies that obtained the highest revenue in 2016. Forbes and Billboard collected the specific data for best-selling products in several areas. But Insider Monkey put it all together and compiled the list of 10 best selling products in 2016 where you can find products from almost every field ever existed. So let's check them out by clicking on it.