Alibaba is a great platform for people who are into reselling things and here are 10 best selling products on Alibaba.
Since the beginning of the e-commerce, new online selling platforms are hitting the market each day. While some of them are local, where are also the ones that are becoming popular worldwide almost instantly and keep their positions for years such as Amazon.com, and eBay. A man would say that nothing can beat them, but after people got their insight in the secret of e-commerce, new successful platforms pop up each day.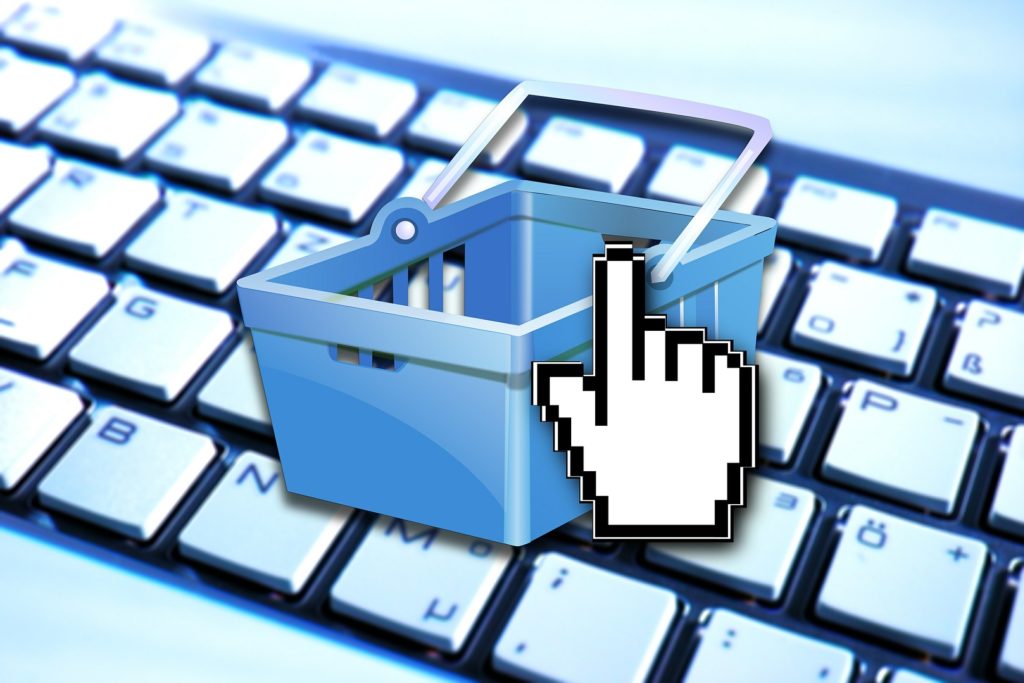 As one of the biggest producers in the world, China plays a great role in this business. The cheap working force allows them to put low prices on their products, which is why more and more the people each day are making accounts. One of the first platforms that I got to know was Aliexpress that was a few times cheaper from Amazon.com and eBay and, as it turned out, many products that were sold in the country I live in for not that modest price were ordered from there and paid just a few dollars. The best part of it was that many products were free shipping, which made it more appealing.
But when we considered starting dropshipping, we decided to explore the options a bit more and found Alibaba, that was even more affordable than Aliexpress. Alibaba is mostly used by Chinese citizens, but since their area of customers is widening each day, their progress is enormous. Just in a year, the revenue jumped for 42%, which was fueled by $17.8 billion in Gross Merchandise Volume (GMV).
The period between 2012 and 2015 was explosive in every sense for Alibaba. The number of annual active buyers has jumped from 160 million to 407 million, and the GMV was increased from $153 billion to $466 billion.
A man would assume that Alibaba is a new platform that hit the market real quick, right? WRONG! The Alibaba was found in 1999, but its presence was acknowledged in the US 15 years later, in 2014, which is why that is the year the Alibaba started becoming global and enjoyed greater offers than it used to. The only problem that appears with Alibaba is if you are only a customer trying to buy some addition to your house, car, etc. Not that many sellers are offering the single item service. The majority of the sellers are only concentrating on the wider production and the minimum number of items to be purchased is usually 25. But, because of the price, people don't really mind it and they usually start their own business by using Alibaba account. And what are the best selling products on Alibaba? Click on 10 best selling products on Alibaba to find out!