Which are the best states with most healthcare administration jobs? In this list, we will give you those states which have the demand for administrators to do the jobs in the health sector. We found out the information for the four medical occupations, namely, health information technicians, health administrator, medical transcriptionists, and medical secretaries. Though there is much diversity in these professions, the administrative workers make sure that the medical units are smoothly handled and the patients receive proper care. Here is the most significant piece of the report about these professions. The best paid of these four occupations are the health administrators. Their annual payment is $109,370. Most of them are employed in the hospitals while a small section works in the outpatient units. Those working in the pharmaceutical units get about $216,910. The medical managers need to have a degree in health or business administration. They have to gain experience by completing their internship in the healthcare. They can go in for different types of jobs; they can take up work in the nursing homes administrators, or as assistant administrators.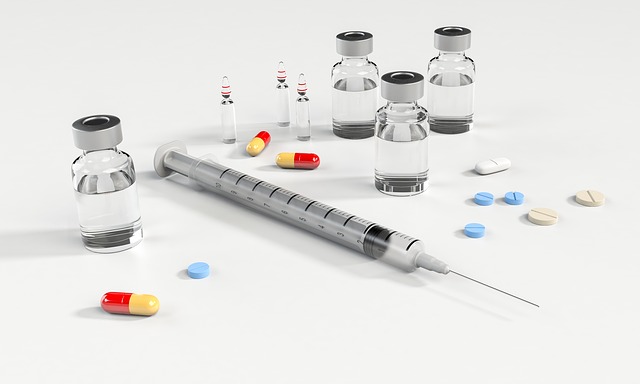 Image Credit: Pixabay
The next lucrative position is the health information technicians. Their average income is $41,460 and about 2000,000 persons are working in this area. They maintain the medical information. They must also know about the electronic health software. So, it becomes essential for them to be ahead in the field of IT sector. The essential educational qualifications for this job are associate degree and Post-secondary diploma with a certificate of a registered health information technician. Another position in the medical field is that of secretaries. A lot of people are working as medical secretaries in America and many hospitals engage them. They are employed in the physician's office and hospitals. Their average wage is $35,060. Though they earn the lowest pay, this job gets the biggest increase in the number of jobs every year. By the year 2024, the record is estimated growth is about 29.5%.
Those who are looking for jobs in the health sector can work as the medical transcriptionists. This is appropriate for those graduates without any experience as the requirement is to change the documents into written reports. But, as the pay is very low with just $37,150, medical transcriptionist does not seem appropriate for the college students. The jobs might have a decrease of 3.1% in one year. Ohio, Florida, and Illinois are the best states with the most healthcare administration jobs.