Are you planning to travel somewhere nice and now you are looking for the best vacation spots for singles in their 40's? If so, now you are at the best place! If we are over 40, we have already had enough big parties with lots of alcohol, or have got memorable experiences in camp-sites. Being over 40 means we would like something nice, something pleasant, something comfortable, but yet – amusing, arresting and maybe something new!
Well, Insider Monkey have investigated ten great spots where to travel, and have a really amazing holiday! You will see there are vacation spots from throughout the whole world, so you can choose among excellent places. There are resorts and holidays for single women, or single guys, you just need to choose one, pack up, and leave for the nearest airport!
Do you feel like traveling at once? Now come with us, and check out the best vacation spots for singles in their 40's!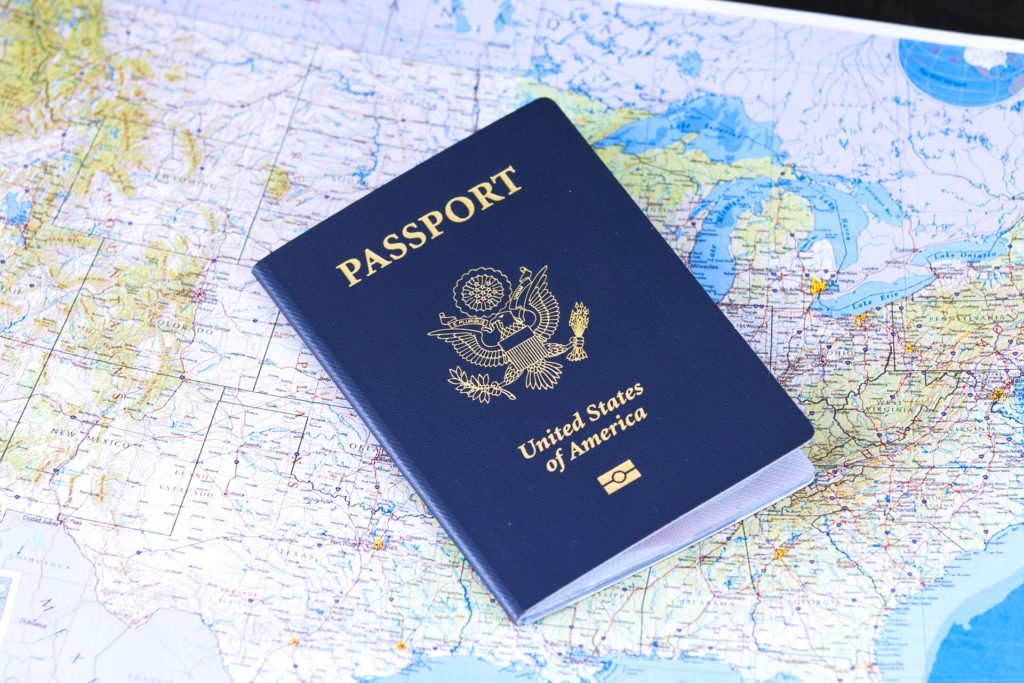 10. Dublin, Ireland
Now here 's the very first one: the beautiful capital of Ireland. If you prefer urban turism, surely you will love Dublin! As for me, I really love the Irish, they are kind, pleasure-loving and amusing. You can visit lots of historical places, spectacular sights, great pubs; everything depends on your personal preferences. If you like busy holidays you will be pleased to go there.
9. Lucerne, Switzerland
Switzerland is home to huge mountains, cantons, beautiful lakes, and wealth. If you need to have a relaxing holiday, Switzerland will surely be the perfect choice for you! You can ski at wonderful spots from the large mountains, under the blue sky, have delicious Swiss meals, European wines, and can date a nice person if you want to.
8. Nepal
If you like adventures, and prefer holidays which increase your adrenalin level, and want to do activites that have never been done before – Nepal is your destination! It's really worth discovering Nepal to find your way, meet arresting, local people, exciting meals and – speak to everyone about your adventures at home!
7. Balearic Islands, Spain
This spot offers you everything you can want at a holiday resort: fine sand, adventurous cruise near the cliffs, diving, fine Mediterranean cuisine, great music, warm welcome. If you prefer vacation like this, do not hesitate and choose this one! Spain is a very friendly country with lots of historical sights as well!
6. Bangkok, Thailand
If you search an exotic holiday, don't go forward, but stop here, at Bangkok, Thailand. Telling the truth, whenever I see or hear this city's name, I always remember a famous film "Bangkok Hilton" with Nicole Kidman starring. But forget this dark image, Bangkok is one of the most amusing cities in the world! It will be your best vacation if you choose this one.
5. Red Mountain Resort, UT
Red Mountain Resort is for those, who are seeking calmness and relaxation. You can go horse riding adventures, or do various outdoor activities in the beautiful nature of Utah.
4. Cancun, Mexico
Cancun is another spot for urban tourism on the list of the best vacation spots for singles in their 40's. You can do diving and visit an underwater museum, too! If you love exotic nightlife, you will enjoy this!
3. Dubrovnik, Croatia
Croatia, which is a small country on the Adriatic coast, has become very popular to tourists from all over the world, but it has always been beloved by the Europeans. As for me, I live next to Croatia, so I can highly recommend you this wonderful country! You can relax on the beaches, taste great meals, go to local restaurants, discos, or visit historical places.
2. Costa Rica
Costa Rica is famous for its surfing, adventurous hikes, exotic beaches, yoga, great bars and so on. It's also the place where you can meet really interesting people.
1. Las Vegas, NV
Now, we have reached to the top, the first place on our list, which can't be anything else – but Las Vegas, this eternal, entertaining city. It has large number of attractions, surely you will find everything you want. If you mean to escape a little from the real life, you will completely forget about everything here!
Now here you could see the 10 best vacation spots for singles in their 40's, and we hope you have managed to pick up one of the ideas!