Do you happen to know what 10 biggest chicken producing states in America are? If not and you are interested in finding out, you are at the right place.
The meat market seems to never be falling down. First of all, because of the whole fast food industry on the rise. Look at KFC for the example. Does it seem that it is going to burst some time soon? Of course not. That is why the meat industry is not falling behind in any sense.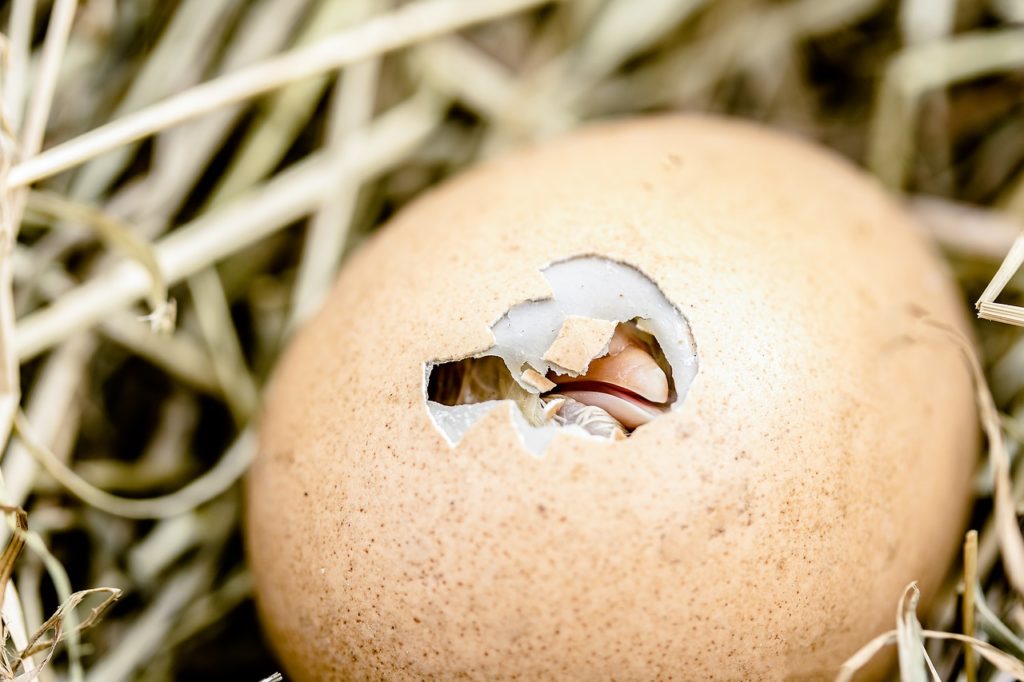 When it comes to raising chickens, it isn't as easy as it seems. First of all, you need to give them the proper environment, especially if you plan on spreading your units. I know that, when I was a child, my great-grandparents had around 20 chickens in their yard, along with other farm animals, but those chickens were the biggest job they had. Feeding two times a day at a certain time, making them go to their little barn and sleep at the same time each day, and for what? For one egg per a day.
On the other hand, our neighbor had the different idea when he moved right next to my family in one small, almost fallen down the house. He decided to invest everything he had at the time to buy all the required equipment and start raising chickens. By the time his youngest daughter and I started high school, he built an empire. He now has huge house that has 3 floors, he bought one more across the street for his brother and his family, all the members of his family have their own car (did I mention that there are 7 people living in that house?), his children graduated at the most prestigious colleges and he has 2 big factories where he breeds his chickens and sells eggs. The only problem here is the smell. One of his factories is just 5 minutes away from my house and you can't imagine how bad it smells during the summer. I guess all the heat makes it even worse.
But, giving everything he built thanks to it, I don't really think that he gives a damn.
And my neighbor isn't the only one creating the empire from breeding chickens. According to the National Chicken Council, the US had the overall consumption of broiler chickens 90.4 in the year of 2017, while the consumption of the pork was only 51.0. a big difference, don't you think? So let's see precisely 10 biggest chicken producing states in America.