Scandals are usually interesting, so the list of the biggest recent accounting scandals in America is not an exception either. insider Monkey always comes up with great compilations that are worth reading them. There are numerous instances of accounting scandals in American corporate history. The world's most infamous bankruptcy, of Enron in 2001, left investor confidence shaken in the American financial system and led to the passage of the Sarbanes-Oxley Act in 2002.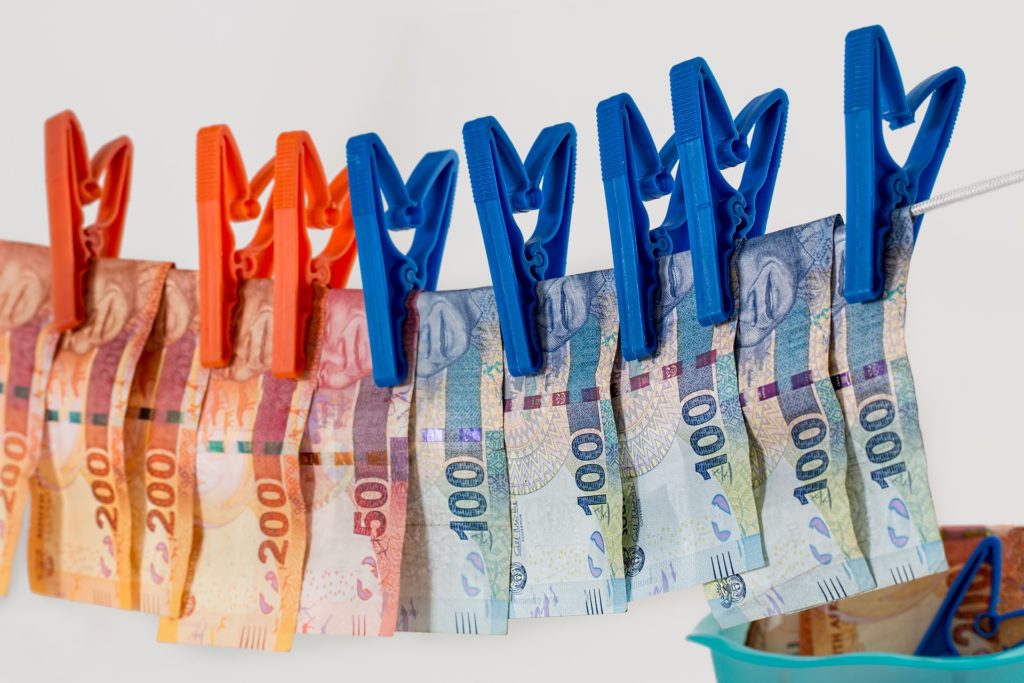 However, even this law has not prevented corporate fraud. MF Global, which was a reputed commodity broker, went bankrupt in 2011 after funds totaling $1.6 billion went missing from customer accounts. Top officials of another major multinational company (Tyco) stole millions of dollars from the company's accounts. Other cases include HealthSouth in 2003, where officers were accused of overstating earnings by $1.4 billion to meet shareholder expectations.
Now without a further ado let's see what Insider Monkey has investigated for us. We have picked three of the biggest recent accounting scandals in America from their list.
The first one is Weatherford International (NYSE:WFT). The accounting executives of the oil services company were blamed for using deceptive income tax accounting which led to the company's earnings increasing by more than $900 million between 2007 and 2012. The company agreed to pay a $140 million penalty and restated its financial statements. The second scandal is American International Group (NYSE:AIG). The CEO of the multinational insurance company was alleged to be the mastermind of a major accounting fraud and stock price manipulation that rank 8th in our list of biggest recent accounting scandals in America. A series of fraud investigations conducted by the SEC in 2005 led to the restatement of the company's financial statements for several years. Though the CEO did not face any criminal charges during that time, he recently admitted to the accounting fraud and has agreed to pay $9 million to New York. At last, but not least let's check out WorldCom. WorldCom, then the second-largest phone company in America ranks sixth on our list of the 10 biggest recent accounting scandals in America, with an accounting scandal worth $7 billion. The chief financial officer and controller were arrested and face 65 years of imprisonment. The company claimed $3.8 billion in expenses as capital investment and $3.3 billion in accounting errors.
For any further useful information, read Insider Monkey's article about 10 biggest recent accounting scandals in America.