Now let's read about the biggest recent accounting scandals in UK. Insider Monkey has recently published an interesting article about this topic. As for me, oroginally I graduated as an accountant, but I must confess I am not good at it. I mean while studying at the college I realized I wasn't interested in it, that's why I lagged behind. Consequently I don't really understand how these scandals happen in real life – but it this article was very interesting and edifying for me.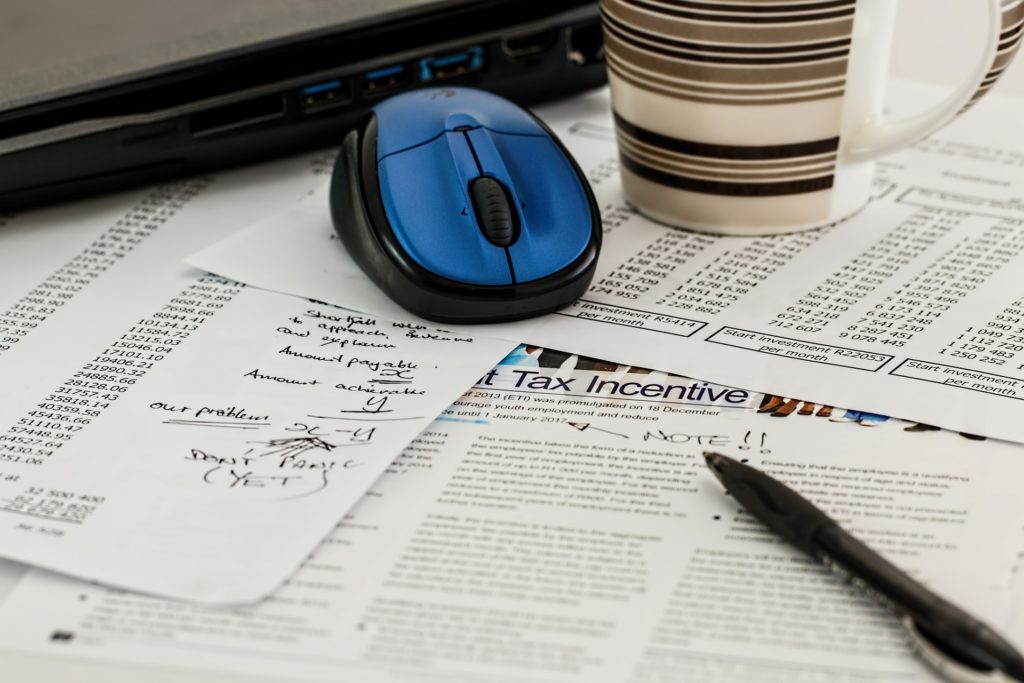 All these scandals happened in this decade – so they are "quite fresh"! Come on with me, and read these stories!
Now without a further ado let's see what Insider Monkey has investigated for us. We have picked three scandals from their list as usual.
Thes first story is TESCO's Fake Revenue, the loss is £214 million, it happened this year. Anyone who has ever been to the island recognizes this brand. If you are living in the USA, just imagine if Walmart suddenly admitted to cooking books. That is how big the shock is. Unfortunately, there will be other candidates that are household names, too. So, what did  TESCO do? Well, just lied about its revenues in 2014. The Guardian  informs us they overstated the figure by "mere" 326 million pounds. The three people accused claimed they are innocent, but eventually, the company settled with SFO about a £129 million fine. We should also add the £85 million they promised to pay the investors as a way of apologizing. The second scandal is RBS and Dash for Cash, the loss is  £400 million, it happened in 2016.This shocking incident is also known as "Dash for Cash" scandal. RBS stands for the Royal Bank of Scotland. BusinessInsider gives all the details. In a nutshell, the amount they had to pay was for deliberately forcing small and medium-sized enterprises (SMEs) into taking the loan from them. RBS systematically bankrupted the companies and later was buying them off for peanuts. HeraldScotland says they make up a group of almost 500 businesses. The las scandal for today is Polly Peck International 20 Years' Case, the loss is  £550 million. It happened in 2012. This case actually started in 1990, but the year is 2012 because that is when its founder and person responsible for its doom finally came back to the UK and was found guilty, a.k.a. proclaimed to be a thief. For the previous 20 years, he had been living abroad. BBC explains Asil Nadir practically escaped after SFO raided the Polly Peck International premises and found irregularities. The company ended up owing £550 million which were never paid to anyone.
For any further interesting information read Insider Monkey's article about 10 biggest recent accounting scandals in UK