Which are the Cheapest Smartphones With A Gyroscope for VR? Those who want to join in on the fun with the new VRs but do not want to spend a whole lot of money on this can use the devices listed here. We have created this list of the Cheapest Smartphones With A Gyroscope for VR just for you. These phones will help have a great VR experience within your budget. Virtual reality experiences have been under work for over 20 years now. We have finally arrived at the stage where it has now been released. VR still has a long way to go for the experiences to become truly amazing. VR headsets are available for as less as $50 and under. A high-end headset and one bought for under $50 is hardly going to make a great change with the VR experiences at this stage.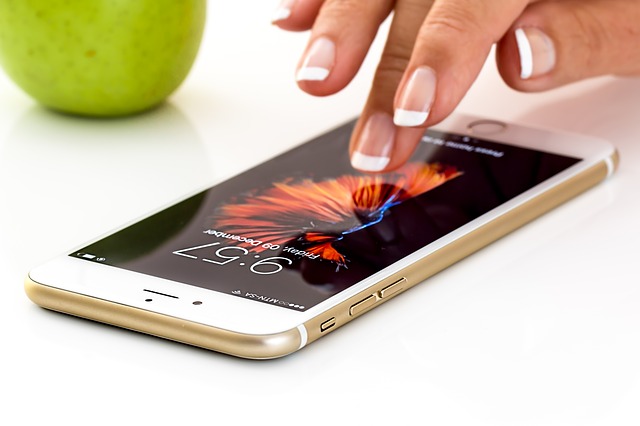 Image Credit: Pixabay
Smartphones having gyroscopes will support VR content. The gyroscope is something is a device which establishes the orientation with the help of the earth's gravity. Gyroscopes are called gyro sensors in the smartphones. They read zero when the device lies on a flat surface. The moves are picked up by the sensors which help you have a normal view of the screen without you having to tilt your head. We went to GSM Arena to know about the cheapest smartphones with a gyroscope for VR. We selected those smartphones which were sold for under $200. Apart from GSMArena, we also went through many other forums and websites. We also made sure that these phones are VR compatible as having a gyroscope in a phone does not necessarily mean it is VR compatible. The list has been ranked according to the price of the smartphone.
Xiaomi Redmi 4A, ZTE Blade V7 Lite, and Motorola Moto G4 are a few of the Cheapest Smartphones With A Gyroscope for VR. Xiaomi Redmi 4A is priced at $115. It has 16GB/64GB of storage with a 2GB RAM. The camera is 13MP/5MP back and front respectively. ZTE Blade V7 Lite costs $159. Its specifications include 16GB storage, 2GB RAM, and 8MP front and 13 MP back camera. Motorola Moto G4 is priced at $179.99. It has 2GB/3GB RAM, Octa processor, 16GB storage, and 5MP front and 13 MP back camera. Take a look at the other smartphones in this list before you decide which one to go for.