Pay attention to this article, since it will bring you to the list of the countries with the highest 10-year bond yields today. Insider Monkey has recently published an interesting article about this topic. Government bonds, similar to corporate bonds, allow governments to borrow money from markets. In turn, people or companies can buy these bonds, lending money to a government and expect to protect their money from inflation, and obtain some income through investing in a relatively less risky securities.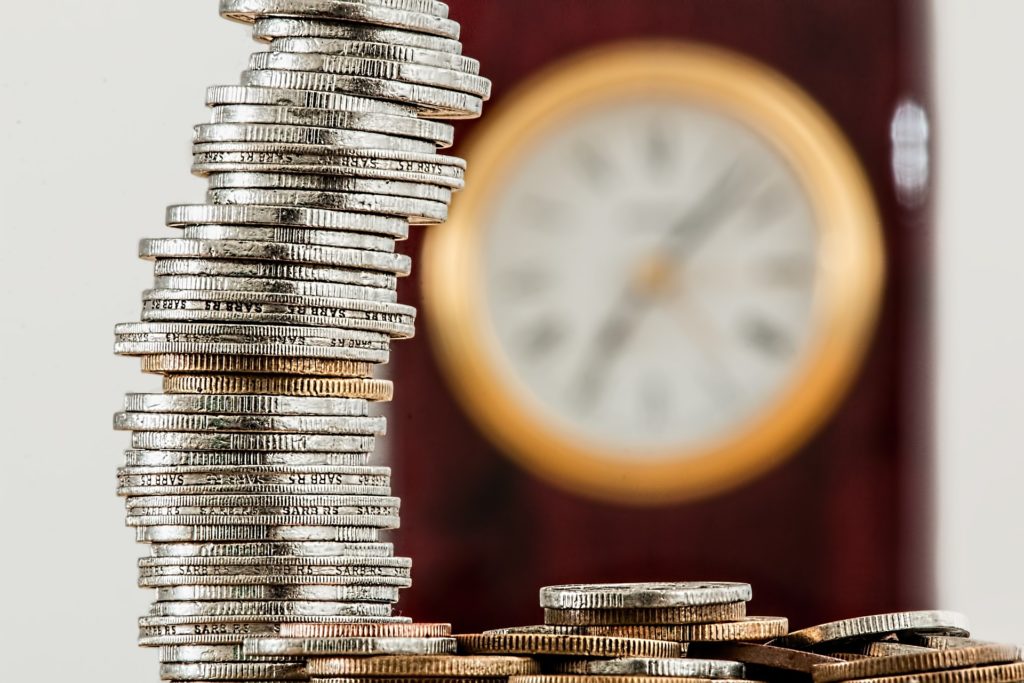 There are various types of government bonds, but usually most of them entitle the investor to periodic interest payments and the return of the principal amount once the maturity date of the bond expires. Governments that issue bonds usually specify the amount and the coupon (interest) and then auction them off. Once on the market, bonds change hands repeatedly and because the bond price fluctuates based on the market demand while the coupon stays the same, investors can get higher or lower profits from their bonds.
Now without a further ado let's see what Insider Monkey has investigated for us. We have picked two countries with the highest 10-year bond yields today.
The first one is India.  With the inflation growing in India, its 10-year bond yield has also gained some ground in the last couple of months, although during the first five months of 2017, the 10-year yield hovered closer to 7%. India remains one of the fastest-growing economies in the world, which is also driving its inflation higher. In August, India CPI advanced by 3.36% on the year, while the Reserve Bank of India targets a medium-term inflation rate of 4%. In the last four quarters, India's economic growth has shown signs of slowdown amid a growing rupee hurting exports. With hurting exports, India's trade deficit is widening, which can further raise the inflation rate. To address these issues, the Reserve Bank of India has cut interest rates earlier this year. The second country is Mexico. For the first half of the year, Mexico's 10-year bond yield was well above 7%, but slid below this mark in June. In the first half of August, Mexico hit an inflation rate of 6.59%, the highest in the first half of any month since June 2001. The Bank of Mexico has been consistently increasing interest rates, but in August left them unchanged at 7%. Inflation is expected to remain above 6% in the following months, but the central bank expects that it has reached its peak and will return to the target 3% by the end of 2018.
For any further useful information, read Insider Monkey's article about 10 countries with the highest 10-year bond yields today