You may be planning to learn something but you don't know what – we can help with the easiest fields of study that pay well. When I was about to choose what to study I picked up two faculty, theology and social pedagogy. I knew neither of them paid well, but I was interested in them. Naturally all of us want to be sucessful and live well, but for me success is not necessarily equal with lots of money. Of course earning well or enough is important for me, too.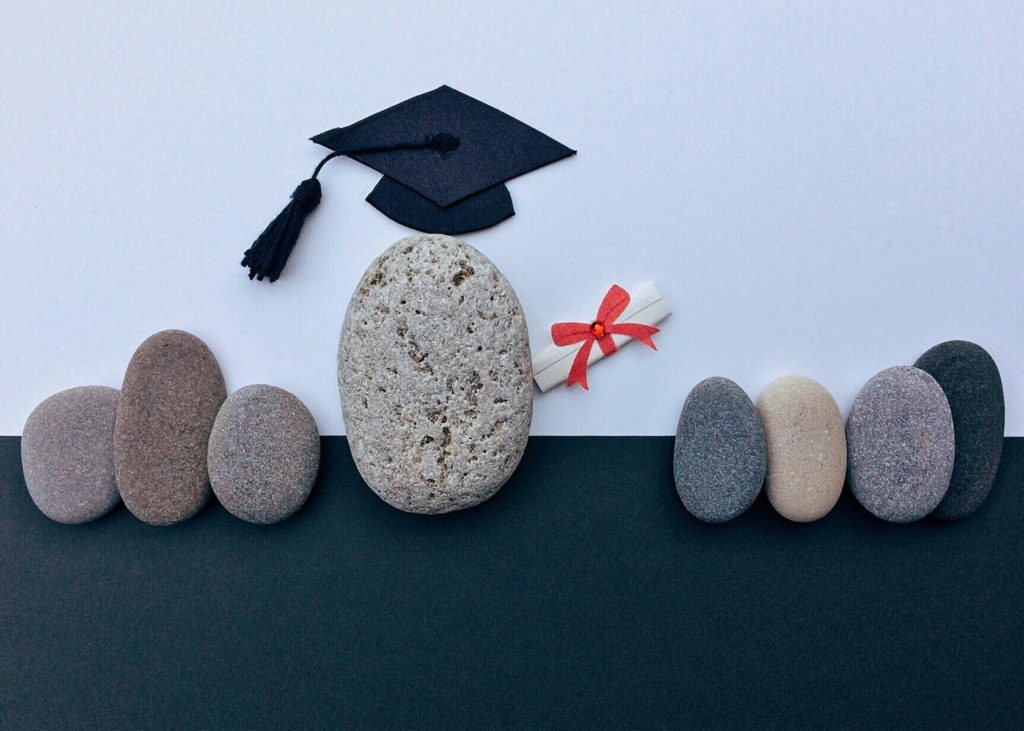 I think the most important thing that everyone shoudl enjoy their work. If they do, they will be successful in it. If someone hates his job, and suffers while doing it – well, this is not the way of a happy life. Ok, ok, you are saying, but what should I pick up if I want to make a good salary? Now you don't need to search more, because Insider Monkey has done this job for you.
Now without a further ado let's see what Insider Monkey has investigated for us. We have picked two fields from their list.
The first field is Languages and Linguistics. you can get median wage of $46,120. Many people find it difficult to learn languages while others can learn them easily. If you belong to the second category, among people who find learning new words easy, a language and linguistics field of study could be the perfect for you. The difficulty level of this field of study depends on the language that you choose of course, but overall it is a pretty easy field, and you will enjoy working as a linguist in the future, that's for sure. The other field I have picked up from their list is Anthropology. The median wage is $63,190. I think since the series Dr. Bones was released lots of people have began to turn to this field. The anthropology field of study is very interesting especially for those who always had an interest in different traditions and cultural phenomena. While studying anthropology, you will be learning the diversity of human cultures, and after you finish your studies, you will be earning an excellent salary. With anthropology degree, you will also get the chance to work in different fields like social work, forensics, corporate analysis, education or writing, depending on your interests and opportunities.
For any further interesting information read Insider Monkey's article about 10 easiest fields of study that pay well.