If you are looking for a job with flexible working hours that you could do from your bed as well and make enough money for living, here are 10 easiest gigs to sell on Fiverr to make serious money.
Fiverr is a great platform for both customers that want to spend less money on some project and freelancers for all across the globe looking for some one-time jobs and additional income. Usually, freelancers that are looking for long-term jobs are registering to some other freelance platforms but, it turns out that even via Fiverr you can find clients and jobs to make a living.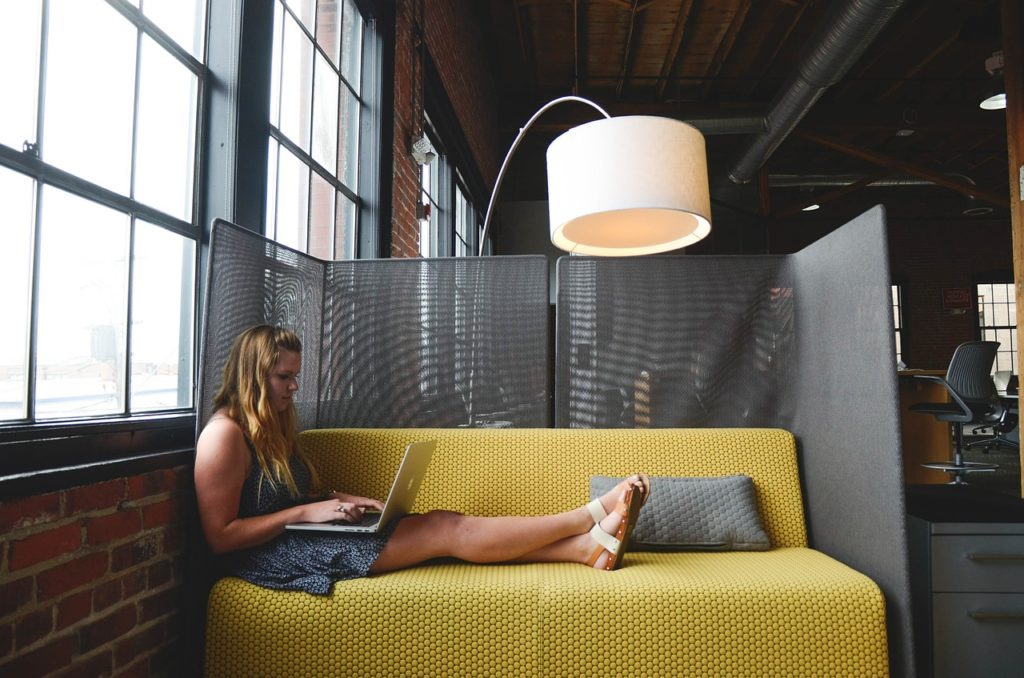 The minimal price for each gig you make is $5 and, even though it seems like a small amount of money, even if you have a gig per a day, it doesn't have to be like that. First of all, you can always put a higher price, although it doesn't guarantee you that you will have any customers at all, especially if the general price for that gig is lower by the others. On the other hand, if you are really good at what you are doing, the Fiverr and the clients will recognize your potential and the number of clients will increase each day. The only problem is choosing the right gig.
To find the one that will make you the serious money, you need to make a research. You need to see all gigs that are generally available to post and find the ones that you can do. Even though you can make 10 gigs at once, you should always mainly concentrate on one. That one should be the one that will take away the less time to be finished. The next thing you know, you could have more than 100 offers per a day. If you count $5 per each, your income would be $500 per a day.
Of course, as a freelancer, you should know that even if you have a degree, it doesn't mean anything here. Customers only appreciate the effort, so don't be so rude and avoid low-paid jobs or appreciate yourself and your profession too much. If you would look closely, you would realize that the most active freelancers that make the most profit are laics that taught themselves to do this and moved forward at the time.
If, on the other hand, you don't know which gig to start with, and you want freelancing to be your only source of incomes, here are 10 easiest gigs to sell on Fiverr to make serious money.