What were the highest paying Bitcoin faucets in 2017? Insider Monkey gives you the answers in their latest compilation. Bitcoin faucets are simply those apps or websites with lots of advertisement from which you can gain satoshi (the smallest bitcoin units worth 0.00000001 bitcoin, or 10-8 milli bitcoin faucet). When you register to a bitcoin faucet with your bitcoin wallet address, you will need to fill in captcha or do a little quest to get a reward in terms of satoshi which are recompensed in certain time intervals. But why do these websites offer to earn satoshi for free? The faucet websites are loaded with advertisements which give profit to the site based on clicks and impressions. So, the more clicks on the website, the bigger the profit. And in order to gain a greater audience, bitcoin faucets reward their members with free bitcoin.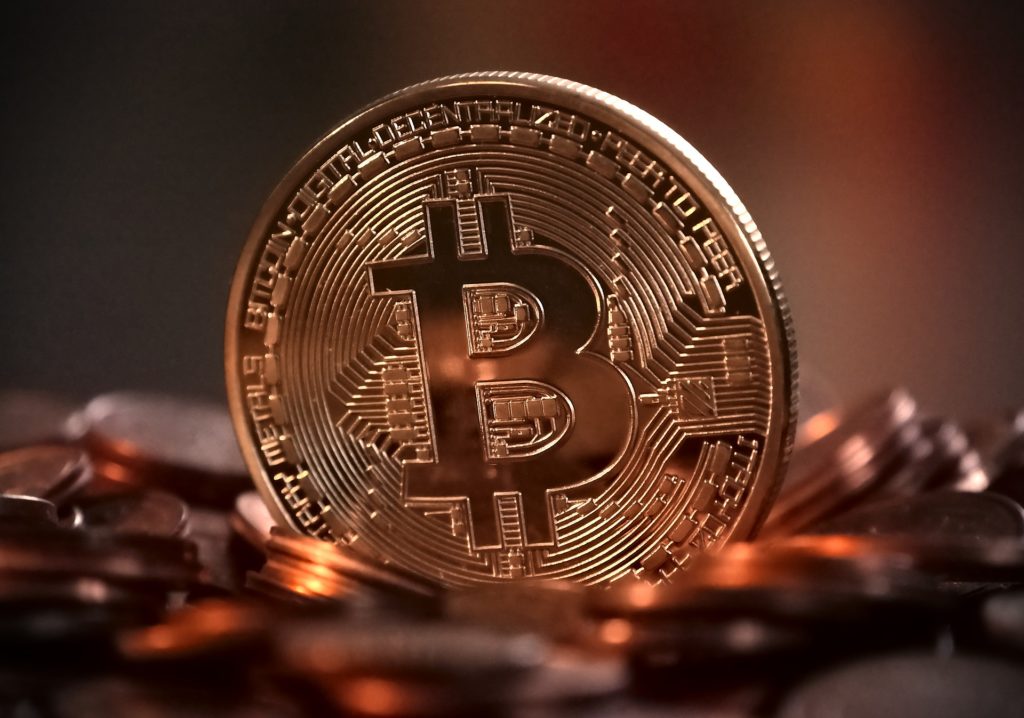 Now without a further ado let's see what Insider Monkey has investigated for us. We have picked three of the highest paying Bitcoin faucets in 2017 from their list.
The first one is DailyFreeBits. Although this might not be the nicest looking one, in terms of interface, DailyFreeBits is one of the oldest bitcoin faucets. The rewards are received on a click, and the good thing is that withdrawal threshold is only 150 satoshi. If you prefer, you instantly earn 25% of lifetime referral earning. The second one is FieldBitCoins. FieldBitcoins are among those legit reliable faucets that offer more or less quality service. It has been on for some time (since 2015), and it is using Xapo, one of the best wallet options. As one of the highest paying bitcoin faucets in 2017 it offers bonuses of course, but you have to be a patient player and play every day in order not to lose the bonus and start all over again. At last but not least we are mentioning Moon Bitcoin. Moonbitcoin is among the most popular faucets. It gained the popularity with the high bonuses it gets (up to 100% maximum daily bonus built by claims for the period 100 days). Apart from the "regular" bonus, you can also gain mystery or mining bonus, as you continue to use this faucet. According to the review they have, they are one of the best paying and most legit faucets out there.