Which are the Highest Paying Countries For Au Pairs? Are you planning to move to a new country with the idea of working an as au pair? Check out this article to know about the Highest Paying Countries For Au Pairs. For those planning to work as an au pair must definitely have a lot of questions. Some of the common questions are about the pay, the local taxes, privacy and a personal room, the responsibilities and roles, working hours, schedule, flexibility, monthly expenses, and more. Ideally, you can get the things sorted with the family before you get started. Regarding the average pay that you might, we have created this list of the Highest Paying Countries For Au Pairs.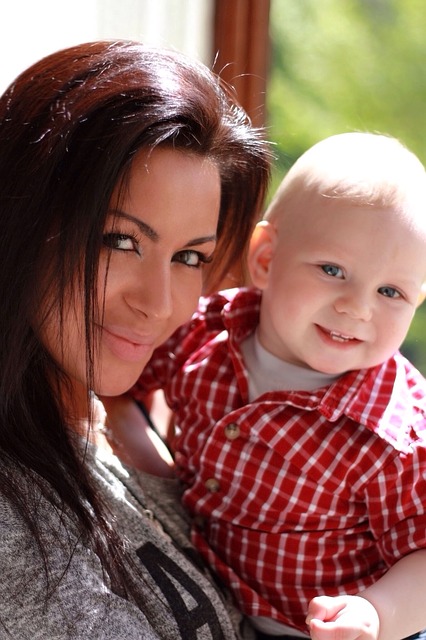 Image Credit: Pixabay
We obtained information from the AuPairWorld about the employment rates for this list. This site lets one read and understand the au pair system in each country along with a portal for signing up as an au pair. Once you have created a profile as an au pair, the host families will view the profiles and hire the one which seems the most suitable to them. In this list, the countries have been ranked according to the wages the au pairs are paid every month. The list considers only the actual monetary payment made and not the other facilities such as the standard of living, the boarding, and other amenities.
The United States of America, Switzerland, and New Zealand are among the Highest Paying Countries For Au Pairs. An au pair can expect to earn between $795-$800 in the United States of America. There are special agencies there in the US where one can attend training and workshops to learn about child development and basic safety. This is required before one officially joins their host. For a stay of 12 months, one will need a J-1 visa. In Switzerland, an au pair can earn between 500-700 Swiss Francs which is about $504-$706. You can expect to work half days here with one of the parents being there. Apart from looking after the kids, you will also be expected to do some chores around the house. In New Zealand, au pairs are paid 640 NZ$-840 NZ$ or about $450-$590. You will get paid holidays and sick leaves here. Check out the other countries on the list where one can get a handsome pay as an au pair.