Which are the largest construction companies in NY and NJ? New York and New Jersey are famous for their iconic architecture that has captured the world's imagination. The construction companies in these states have a lot to live up to, and they often manage to meet the challenges. Some of these companies started decades earlier in the early 19th century and built up the city bit by bit. Immigrants poured into these states and increased demand for housing and other buildings. Gradually, companies also moved into these states, pushing them to the top of America's economy. The construction business is one of huge responsibility and represents millions of dollars and hundreds of jobs for the economy. For the normal person, it offers an opportunity to live and work in lovely buildings and residences. These companies also build schools, hospitals, casinos, tunnels, power plants, and anything else that our cities require. The largest construction companies in NY and NJ have literally built these states.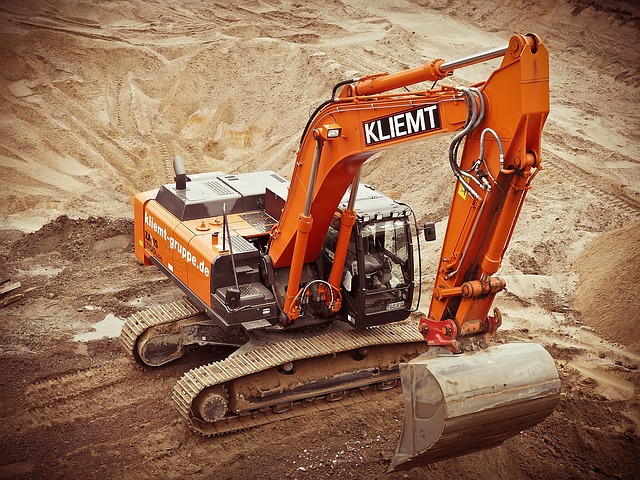 Image Credit: Pixabay
One example would be the Turner Construction Co., which was formed in 1902. The company is famed for building the Madison Square Garden, as well as many landmark buildings in New York. It also built the UN Secretariat, based in NY. The company is an American subsidiary of the Germany company, Hochtief. Turner Construction showed a revenue of $2.54 billion in 2015, just from its NY and NJ projects. Other interesting companies would be Tishman Construction and Structure Tone Inc. The former is known for being involved in the construction of the twin towers of the WTC. It is currently a unit of Aecom. Structure Tone, on the other hand, is deeply involved in tenant improvement projects, thus shaping the lifeline of the cities. It is a global company, with operations in North America, Europe, and Asia. These companies showed revenues of $2.33 billion and $1.81 billion respectively in 2015, making them good contenders for our list.
You can check out our entire list of the largest construction companies in these states. The data is taken from Engineering News Record, an organization that focuses on the construction industry and provides rankings of companies. The list is ranked based on the highest revenues generated by construction companies. Together, the fifty largest companies generated a revenue of $20.80 billion in 2015!