What are the largest shipping companies in India? Do you like to read about India? Are you intersted in this magic country? Insider Monkey has recently published an interesting article about shipping companies. At the beginning of the trade history merchants rode on horseback when conducting business on land or used massive ships when they wanted to exchange goods that were only available in distant lands. Then people started to build ships and used waters as a way of transportation.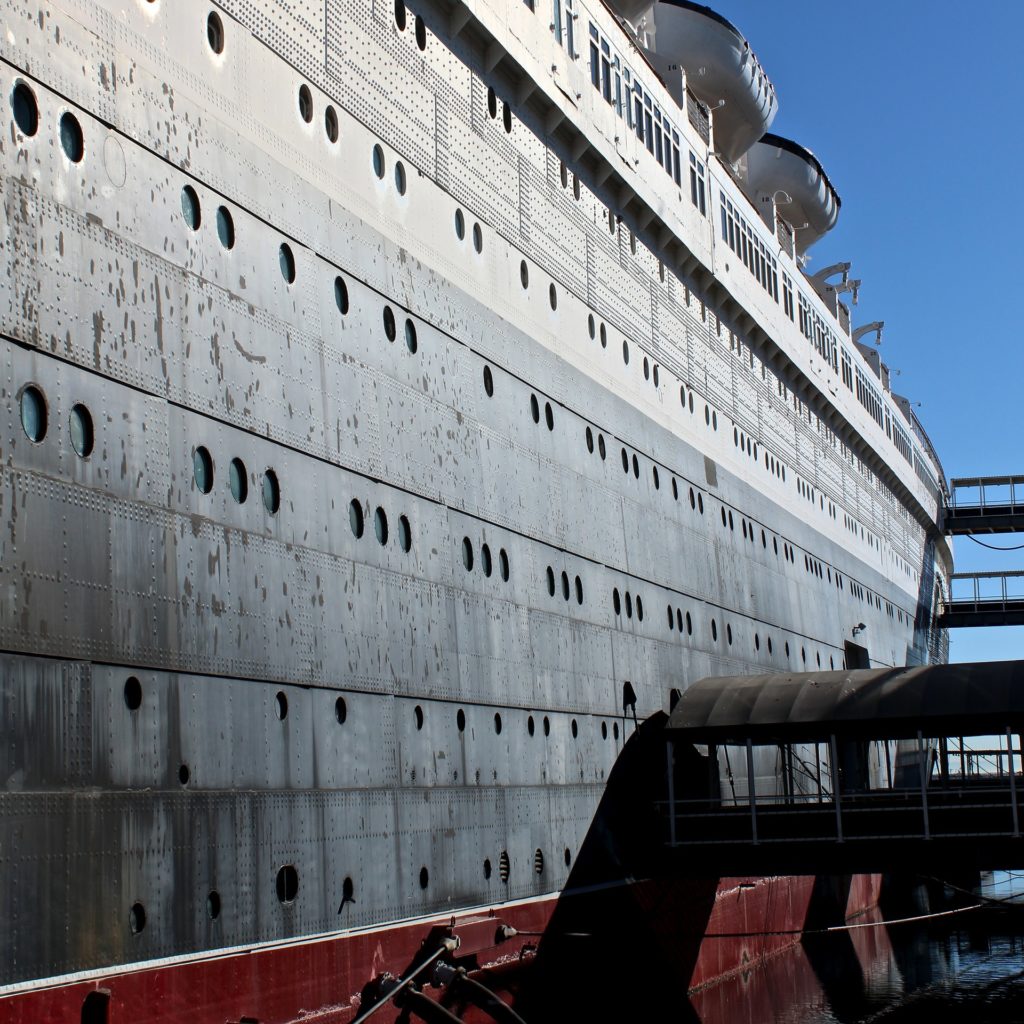 Now without a further ado let's see what Insider Monkey has investigated for us. We have picked three companies from their list for now.
ABG Shipyard is a shipbuilding and shipping company based in Ahmedabad, India with other operations being carried out in Surat and Dahej, Gujarat. Founded in 1985, the firm boasts over three decades of industry-leading shipping services throughout India, including ship design, shipbuilding, and ship repair.  Beyond this, as an integral piece in the ABG group of companies, ABG Shipyard offers ship maintenance by way of its manufacturing unit located in Goa. The conglomerate is home to over 3500 employees and was only the second corporate shipyard to receive a license from the Indian government to warships and various other vessels for the Indian Navy. With a product line ranging from anchor-handling tugs and offshore supply vessels to self-loading and self-discharging bulk carriers, ABG Shipyard serves as a standard bearer for other shipping firms throughout the subcontinent. Seamec is the second company. With over a decade of experience providing a broad range of services in the Indian offshore oilfield industry, Seamec has made a name for itself as a major provider of Diving Support Vessel (DSV) services.  Based in Mumbai, India, the firm boasts an employee base of over 500 employees, harnessing dynamic infrastructural capabilities offered by their six-ship fleet. Their services include repair, maintenance, subsea inspection, and light construction in order to support offshore oil production efforts. Also, listed on the Stock Exchange of Mumbai, and the National Stock Exchange of India Ltd., Seamec has enjoyed national recognition and is now firmly rooted as one of India's largest shipping companies.
At last but not least we are mentioning Shreyas Shipping. Founded in 1988, this Mumbai-based firm provides feeder and logistics services, while also working with various port agencies throughout India. As an employer of over 2,000 workers, Shreyas Shipping & Logistics leads the market in domestic coastal container shipping and is the flagship enterprise of the Transworld Group. The company's fleet includes nine vessels, which provide services both domestically as well as internationally to Bangladesh and the Middle East. Listed on both the National Stock Exchange of India Ltd. and the Bombay Stock Exchange, Shreyas is an industry leader in multimodal transportation, while also offering fixed day weekly service between all coastal ports in India as well as ODC and project cargo transportation services.
For any further interesting information read Insider Monkey's article about 10 largest shipping companies in India.