You may like liquor and perhaps you would like to know more about the most expensive liquors in the world. If so, we recommend a great article to you now. Insider Monkey has recently published an interesting article about this topic. As for me, I don' really like alcohol, but it was great to read about liquors now.  Liquor is one of the most consumed drinks and comes right after water, coffee, tea, and milk. All of these drinks are part of the human life for more than 8000 years. Throughout history, drinking was a part of the social life. Alcohol drinks were part of every gathering and were considered as a "gift from the gods" (like Dionysus in Greek mythology)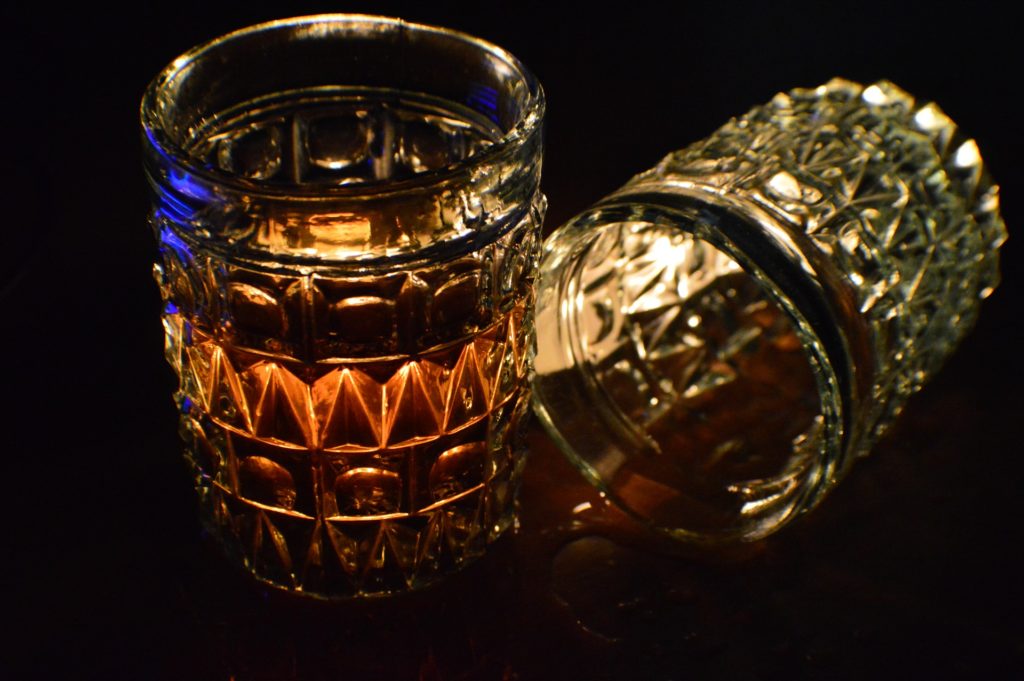 Liquors or spirits, are alcoholic beverages, made by fermenting some form of sugar (fruits or grains) into ethanol and CO2. Yeast can ferment just before alcohol becomes toxic to them, so in order to get the higher content of alcohol, the process of distillation (separating out the water) is necessary. It may seem complex, but this process is straightforward and almost anyone can do it.
Now without a further ado let's see what Insider Monkey has investigated for us. We have picked two liquors from their list for now.
The first one is 1811 Château d'Yquem. (Category – white wine) It costs $117 000.This 200-years old bottle had to go through several checks in establishing its value. An inspection confirmed the shape, punt and color were just as the previously seen examples from the 19th century. So, the owner of this rare example of white wine, Christian Vanneque, should be very careful, as you don't want to drop a $117,000 worth bottle. The second one is 1907 Heidsieck, its category  is champagne. It costs $275 000. This is the world's most expensive champagne. The history of this champagne is next – a German boat sank a Swedish freighter carrying the liquors. The liquors stayed up for 80 years 60 meters under the sea – perfect conditions for a champagne, same pressure as the inside of the bottle and cold temperatures. With a price of $275,000 per bottle, it is definitively something amazing, so if you have a chance to try it, do not doubt any minute.
For any further interesting information read Insider Monkey's article about 10 most expensive liquors in the world.