Which are the Most Popular Coursera Courses in 2016? On Coursera, there are more than 2000 online courses available and we have published a list of 10.The universities put their educational material in the MOOC phenomenon for the online courses, and people have an access to it. Here the student and the teacher interact online. It is a modern revolution and the list of 10 best educational websites arbiter e Edacity, Coursera, and MOOCS. The best thing is to join Coursera degree courses from home. When the course is over, and you get a certificate, the main query would be, better if it will be helpful in getting a better job. In the year 2012, American Council on Education started to evaluate the online courses. An opportunity was given to everyone who paid $30-$300 per course. Later on, ACE proposed 5 more paid courses and a verified certificate in Coursera online course.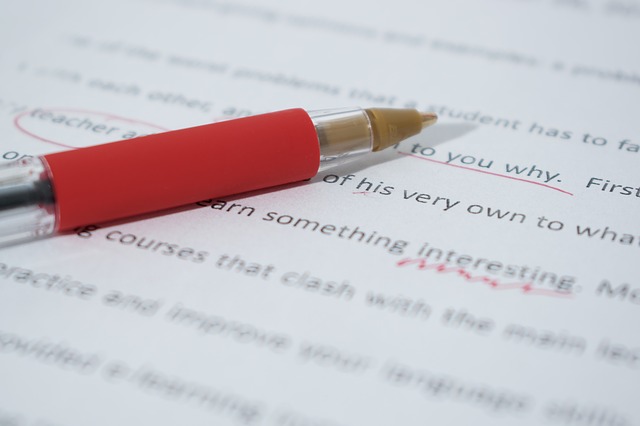 Image Credit: Pixabay
Again a controversy rose that it is unfair to pay for the knowledge and it is also unfair from the teacher's point of view who has been using the teaching materials. Now Coursera offers free material and pays for some of the courses. Financial aids are also available, that is, complete the assignments and earn the certificates. For the details, you can download the Coursera application from the iPad on the App Store, Android or from the Google Play. This list consists of the Coursera Courses only, and all those people can join the course and increase their knowledge. To rate it, the existing list and the courses for the year 2016 has been taken into account.
Some of the Most Popular Coursera Courses in 2016 are Grammar and Punctuation offered by the University of California, Buddhism and Modern Psychology by the Princeton University, and Mastering Data Analysis in Excel by the Duke University. Grammar and punctuation are very effective communication. At a time of the development of the freelance writing jobs, this course is of a great use. Buddhism and Modern Psychology is a bit different as you would not be able to get a certificate, but you will get all the videos and books. Mastering Data Analysis in Excel course is a great way to learn to be a good data analyst. Check out the other popular courses in Coursera.