Which are the Most Popular Karaoke Songs of 2016? Karaoke night can make the atmosphere simply electric. People with whom one is not familiar with and those who want to sing solo on the stage without having sufficient time to rehearse can be a hindrance to a good entertaining time. If you happen to be choosy, then go in for the most popular karaoke songs. The year 2017 has produced some very popular number of hit songs which are on the lips of everyone and these are the songs which will generate the audience enthusiasm.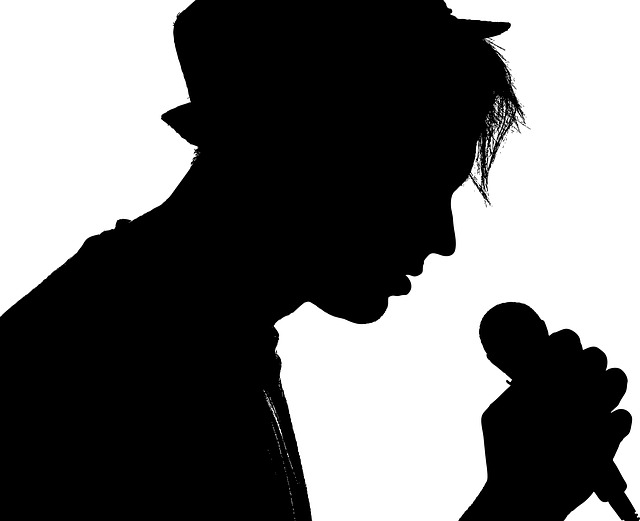 Image Credit: Pixabay
We have made a list of singable songs of the last year which have been an instant hit among the people which will be suitable for karaoke singing. These songs can be sung umpteen times without the people losing interest. While preparing the hit songs of 2016, we have taken the help of authoritative charts of Billboard and Official Charts and ranked them according to the suitability of singing karaoke songs. It is not necessary that the hits will be the ideal for karaoke singing as well because karaoke singing requires songs which are generally lilting and catchy. We have rated the songs on the basis of their singability and given extra points to the melody, lyrics, ease of singing, and its energy level.
The most popular karaoke songs of 2016 are Cheap Thrills by Sia, I Took a Pill In Ibiza sung by Mike Posner and Cold Water by Major Lazer. The song Cheap Thrills sung by Sia is really enthralling and it may look difficult to sing but in reality, it is not that difficult a song. It has been a huge hit among the audience. The original version of the song 'I took a pill in Ibiza' is a beautiful acoustic number and the remix of it has been sung on the floor throughout last year. This Mike Posner song has a lilting lyric and has become the most popular song of 2016. While singing karaoke, you might find it hard to use the keys and scale properly but the song Cold Water rendered by Major Lazer has simple lyrics and is yet romantic enough to give a swirl to the dance while singing. Read the full article to know about the other popular karaoke songs of 2016.