Which are the Most Profitable Companies in India? The ten most profitable companies in India are not as profitable when we compare it to the other parts of the profitable companies in the world. Yet with a huge market at home, you can be assured of a bright prospect in the years to come. India has emerged as the fastest growing economy in the world in recent years. It now is racing to become the third world largest economy and in a decade time. It will have a global presence as the potential of growth is assured due to the young population. The total combined net income is standing at $8.68 billion and this has increased its contribution to better economic growth.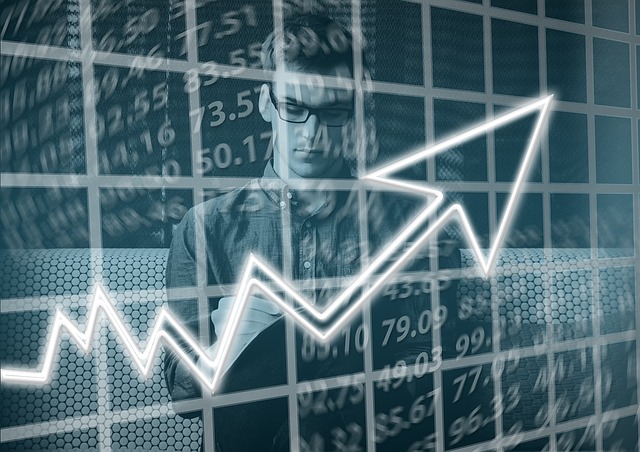 Image Credit: Pixabay
There are many companies of different nature. Consumer goods, energy, and oil, banking, automobiles, finance etc. are a few which comes under the bracket of profitable companies. Since the growth is spread evenly over various activities, India is poised for a bright future. This is because while the US and China depend only on the financial institution for their net income tally, India has multiple areas to increase their income. India is usually compared with China, both have made a robust growth during the past years. China is a communist country which is governed by the state in its economic views, while India, a democratic country, where a free market of supply and demand rule the market. With thirty-two companies China has a net income of $1 billion whereas this figure is reached by only three companies in India. Coal India Ltd. Dabur India Ltd, GAIL (India) Limited, India Bulls Housing Finance Ltd, Indian Oil Corporation Limited, Maruti Suzuki India Ltd, Power Grid Corporation of India Limited, State Bank of India can be termed as the most profitable companies.
Coal India Ltd, Power Grid Corporation Of India Ltd, and Oil India Ltd are the most profitable Companies in India. Coal India Ltd earned $11.39 billion of their total revenue during the fiscal year 2016 and earned a net income of $2.15 billion in 2016. Power Grid Corporation Of India Ltd had during the year 2016 earned a total revenue of $3.22 billion and a net income of $907.5 million. Oil India Ltd is a state-owned company which has earned a total revenue of $1.49 billion in 2016 and has a net income of $302.4 million.