Which are the Most Successful Online Businesses of 2016? While creating this list of the Most Successful Online Businesses of 2016, we chose to define success in a different manner. We have selected those businesses which sold out as soon as they were put on the market. In order to have a coherent pattern, we have sorted this list by the number of Instagram followers instead of by the amount of money earned. Offering people what they want and need is more important than raking in millions of dollars.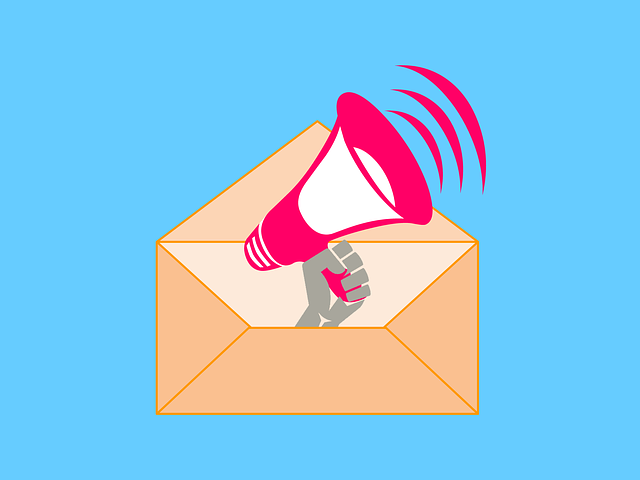 Image Credit: Pixabay
You will find a lot of women on this list. This tells us that women are doing a good job by running online businesses. We took a look at the websites of many different institutions, companies, and individuals. We also kept track of the public's interest in these products. We found the product's official website and look through them as well. We read about the successful online websites on Vogue, Garden Tribe, I-D, Timberland, Vanity Fair, and many more. We decided to collect these stories and publish them in one place. All the products listed here were sold out in record time in 2016. The restocks were often and they became very popular. Apart from running a successful business, these people also promoted women empowerment, kindness, and equality.
Chiara Ferragni, Floret Flowers, and Letterfolk are a few of the Most Successful Online Businesses of 2016. Chiara Ferragni has 8.7 million followers on Instagram. Formerly a law student, she is today a flourishing businesswoman. The Blonde Salad is a blog run by her since 2009, a period when blogs were not very popular. Forbes has listed her as one of the most influential personalities of the international fashion world. In 2012, she established Chiara Ferragni shoe collection. Her blog today looks more like a lifestyle magazine. Though her products are a bit on the expensive side, people are nonetheless crazy about it! Floret Flowers has 405k followers. It is a flower farm run by a family. They are known for growing rare and unique flowers. Currently, they offer over 100 varieties of rare flowers. With 159k followers on Instagram, Letterfolk has become quite popular. Letter boards are not just for cafes and restaurants but also for our homes for some positive vibrancy. Check out the rest of the article to know more about the other successful businesses of 2016.