Do you know who are the most successful real estate billionaires in America? If you are interested in it, follow us. Insider Monkey has recently published an interesting article about this topic. Many of these tycoons began their emire from the completely mothing, so it is the Amrican dream, we can say.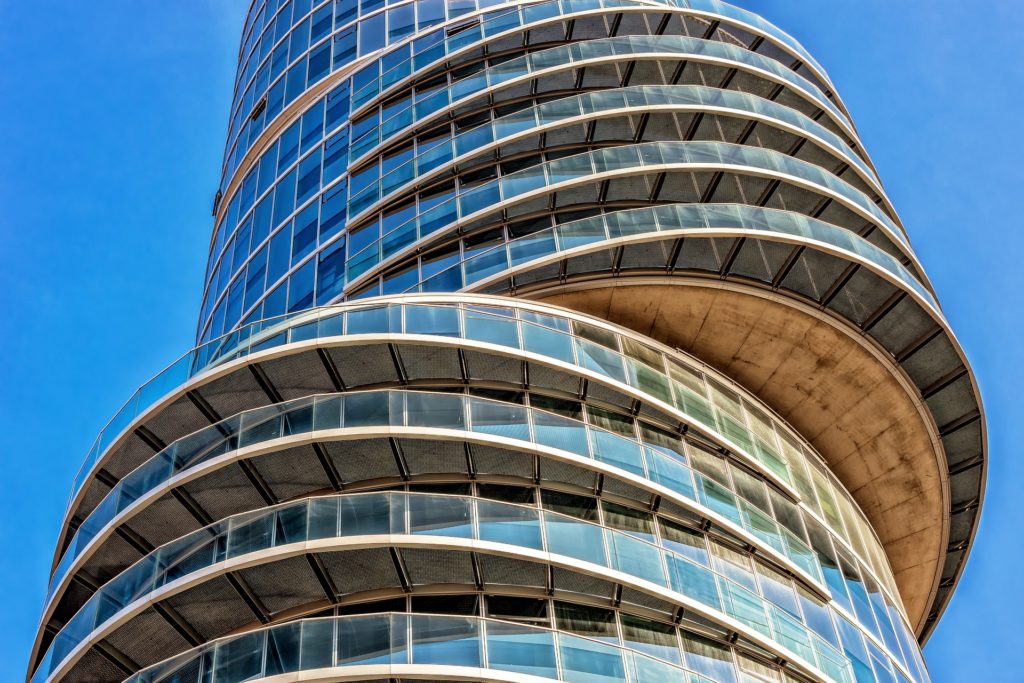 American real estate moguls aren't that well positioned in the world. In fact, the richest real estate billionaire from America is only fourth in the world, behind two Chinese and a German. In fact, out of top 20 real estate billionaires, only five are from America.
Now without a further ado let's see what Insider Monkey has investigated for us. We have picked three billionaires from their list.
The first tycoon is Sheldon Solow. His net worth is  $4.4 billion, and his Forbes 400 position is 128. Sheldon Solow is a son of a bricklayer from Brooklyn. A New York University dropout, Solow's biggest success was the construction of the Solow Building on Fifth Avenue in the 1970s, still regarded as one of the most desirable office spaces in the city. Among the tenants are KKR, Apollo Global Management, and Chanel. Sheldon Solow is renowned for his love of art and his collection of modern and Renaissance paintings and sculptures. The secon billionaire on our list is Edward Roski. His net Worth is $4.9 billion, and the Forbes 400 position is 110.  A son of a poor Polish immigrant, Edward Roski served four years in Vietnam with the US Marine Corps and was awarded two Purple Hearts. After his return, he got involved with the family company, Majestic Realty Co, which was founded by his father. According to Forbes, he owns more than 76 million square feet of commercial real estate in various parts of the country, mostly in California, Colorado, Nevada, and Georgia. Like many other real estate moguls, he owns shares in various sports organizations, like Los Angeles Lakers and like Los Angeles Kings. He was involved in the development of the new Lakers' home, the Staples Center. John A. Sobrato's net Worth is $5.9 billion, his Forbes 400 position is 83. With more than more than 110 commercial buildings and more than 30 apartment complexes under his hat, John Sobrato owns a large chunk of Silicon Valley. His mother, who immigrated to the United States without even knowing the language, has started investing in real estate after she sold the family restaurant. By focusing on Silicon Valley, she has set a foundation for Sobrato family wealth, which John expanded on.
For any further interesting information read Insider Monkey's article about 10 most successful real estate billionaires in America.