Finding a perfect gift for someone is tough, especially if you are looking for a present for females because they are too picky, but there are 10 sentimental graduation gifts for daughter that you cannot make mistake with.
At the beginning of the year, Insider Monkey published a list of 15 best college graduation gifts from parents. Those graduation gift ideas were fine, but the items were too general and, in some cases too expensive. I know that every parent doesn't care how much will cost to reward their children for finishing college, but not everyone can afford all the college graduation gifts from that list. For example, one of the items from the list was the car, which is very nice for a college graduate, but how many parents can afford to buy their child a car after they spend money on their tuition?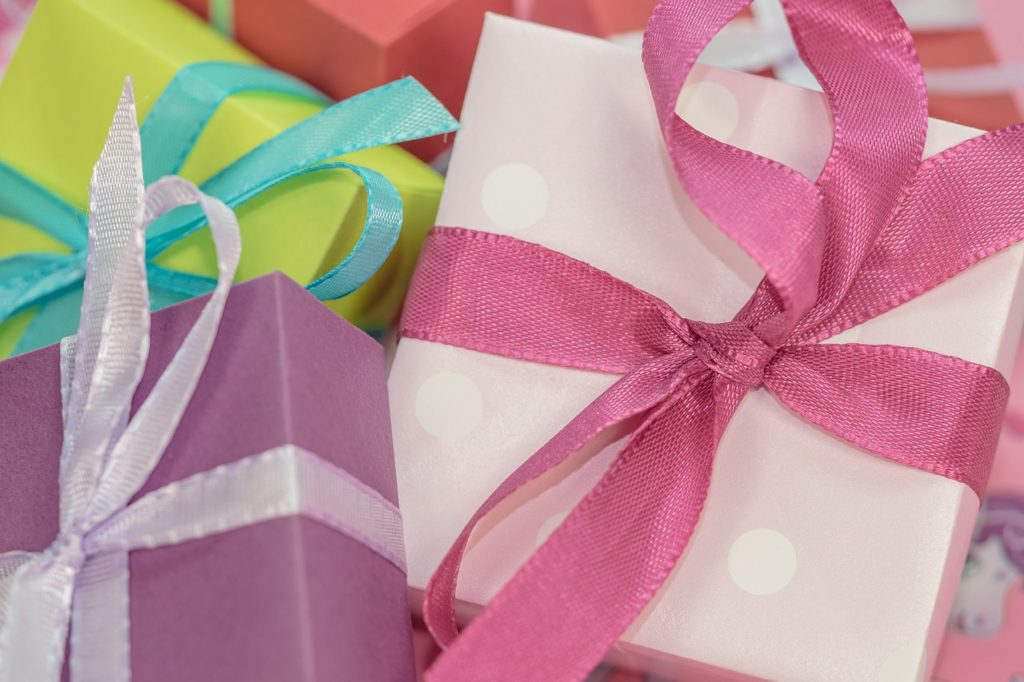 Besides that, not every child is satisfied with the same present. This is why the new list is for the parents whose daughter just graduated from high school or is going to graduate any time soon. Girls are more sensitive and, therefore, they are more pleased with sentimental gifts that don't need to cost much, but they have some meaning. For example, when I finished high school, I got a ring that has been in my family for almost a century. To be honest, I don't even know how much does it worth because I never bothered to check. But it meant a lot more than the trip in a foreign country I got as the graduation gift the same year.
But what are the best graduation gift ideas that are worth enough when rewarding your daughter for all the effort she made during the past few years? After all, this list is only meant for high school graduates and I believe it would be too much for your child to get a brand new car with all the expenses you will have within a few months, am I right? So what are the best high school graduation gifts for your daughters? It can be something that she wanted during the whole high school period. On the other hand, you can give her something that would be very useful when she starts college. Believe it or not, many girls are satisfied with personalized mugs. This is something that she will always drink from when she learns for her exams because it would remind her of her home and her biggest support.
Or personalized key chain. Most of these items can be found on Etsy that became more popular every year. I am against looking through other people's stuff, but entering some of her accounts and checking her wish lists isn't such a bad idea. But don't make a mistake and try to dig up some dirt from her personal computer. There is no present that will make her forgive you that.
In case you are not strong enough to leave her private, Insider Monkey has the list of 10 sentimental graduation gifts for daughter that you can't make mistake with.