Today we are going to learn about successful joint ventures examples (international and domestic). What is joint venture? Insider Monkey has recently published an interesting article about this topic. Two or more companies join in to earn money by investing in a mutual project of some sorts. For instance, in 2011 Ford and Toyota worked together to produce hybrid trucks. This also would be an example of an international cooperation. Should the companies originate from the same country, that is called a domestic joint venture.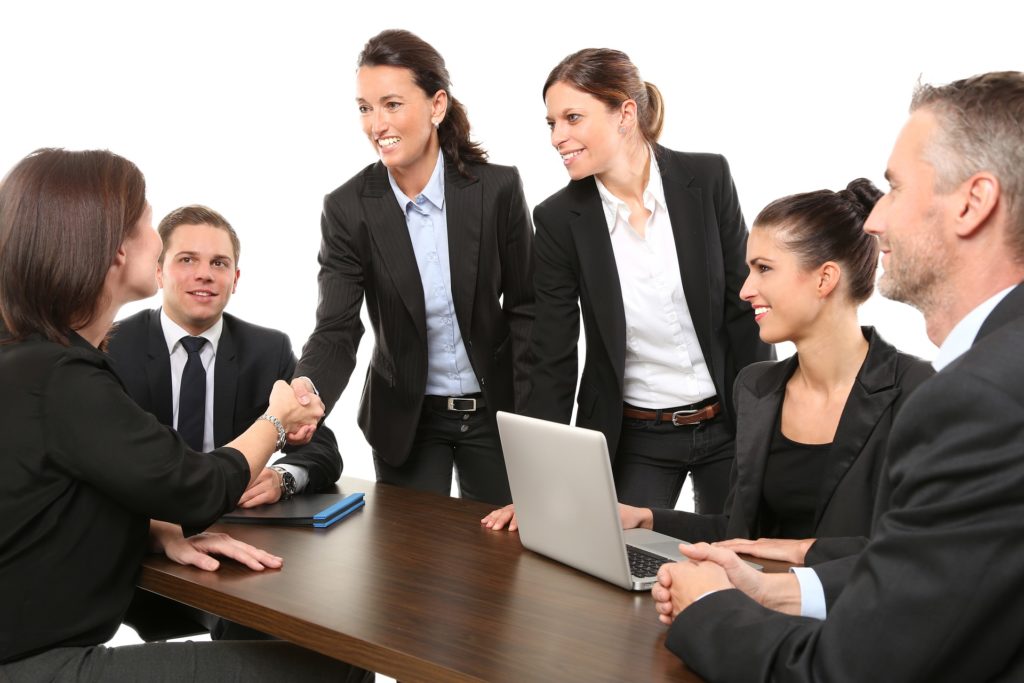 Now without a further ado let's see what Insider Monkey has investigated for us. We have picked three successful joint ventures examples (international and domestic)
The first one is The Saudi Butanol Company (SABUCO).  Here is an example of a domestic JV from the Middle East. Saudi Butanol Company (SABUCO) was established in May 2013 as a mixed limited liability company between SAAC (Saudi Arabian Amiantit Company), Saudi Kayan Co. and Sadara Chemicals Co. Each of them had an equal part of 33.3% of ownership, and the capital of SABUCO is around 130 million dollars. Basically, the company was founded to manage and operate the n-Butanol plant and to distribute it evenly among the partners. So what is the big deal here? Well, just that it is the world's largest butanol plant, as said by Mubasher. The profit is probably as such, but it is kept secret. Knowing the starting capital and that building the plant cost around $533 million, we can only imagine the revenues. The second joint venture is Toyota and Mazda. You may still linger on the old Ford and Mazda joint venture which produced several types of vehicles, but the latest news is that Toyota and Mazda are forming a JV. Reuters announces these two rivals will combine their efforts and build a $1.6 billion assembly plant in the U.S. Currently, Toyota is earning praise from president Trump for investing into the American market. The third one for today is Tata Starbucks Private Ltd. Starbucks and Tata Global Beverages is an example of an Indian company entering a joint venture with foreign companies. Starbucks decided to offer coffee from India on its drinks list, while at the same time introducing its brand of tea to the Indian market. Tata Starbucks Private Ltd opened its first store in 2012, and now has 84 outlets, which is a record expansion in Starbucks' 45-year history. Let's se what's next on our successful joint ventures examples (international and domestic) list.
For any further useful information, read Insider Monkey's article about 10 successful joint ventures examples (international and domestic)