Here is another interesting article from Insider Monkey again – the best Bitcoin wallet apps for iPhone and Android. As I am not an expert in this field I'm always happy to read about it in their articles, since I get lots of useful information. Bitcoin has been around since 2009, but it only captured more attention in the last couple of years, when its value surged and more people started using it to make transactions  and to trade it in order to make money on price difference.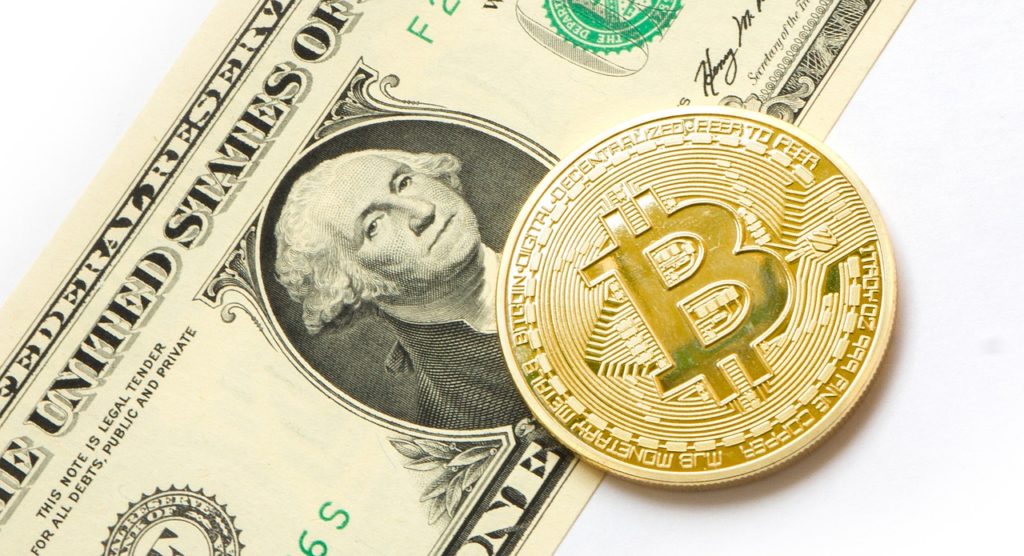 As more people have been using Bitcoins, the need to store them became more widespread and since not all people who use bitcoins are tech professionals, app developers launched apps that are simple and intuitive to use and provide a secure environment to store Bitcoins or other cryptocurrencies.
Now without a further ado let's see what Insider Monkey has investigated for us. We have picked three of the best Bitcoin wallet apps for iPhone and Android from their list.
The first one is Bitcoin Wallet.  Bitcoin Wallet was the first Android wallet and was downloaded between 1.0 and 5.0 million time since its release. The wallet app is open source and free to download and install. It is simple to use and doesn't require a registration as it works peer-to-peer. It allows conversion into fiat currencies and users can send or receive Bitcoins both offline and online using NFC, QR Codes, or Bitcoin URLs. The second app is Coinimi. Coinomi is an Android and iOS wallet that supports Bitcoin and most major altcoins. It offers wallet encryption and cryptography to ensure the safety of the keys and it is also an HD wallet, allowing easy backup. Coinomi has Shapeshift.io integration for exchange and the IP is hidden in order to provide anonymity. At last, but not least let's check CoinSpace. CoinSpace is a Bitcoin and Litecoin wallet with HD feature. The wallet also supports OpenAlias aliasing system, which associates a domain name to an address to simplify payments. CoinSpace also has a geolocation feature that allows users to search for people within an area for transactions.
For any further useful information, read Insider Monkey's article about 11 best Bitcoin wallet apps for iPhone and Android.