Keep reading about the best Master's Degrees for the future. Insider Monkey recently published an article about this topic giving us some very useful tips. If you are planning to go on with learning you can get good ideas from this article. Although I have three degrees, and one of them is a Master's Degree sometimes I think I should learn something new.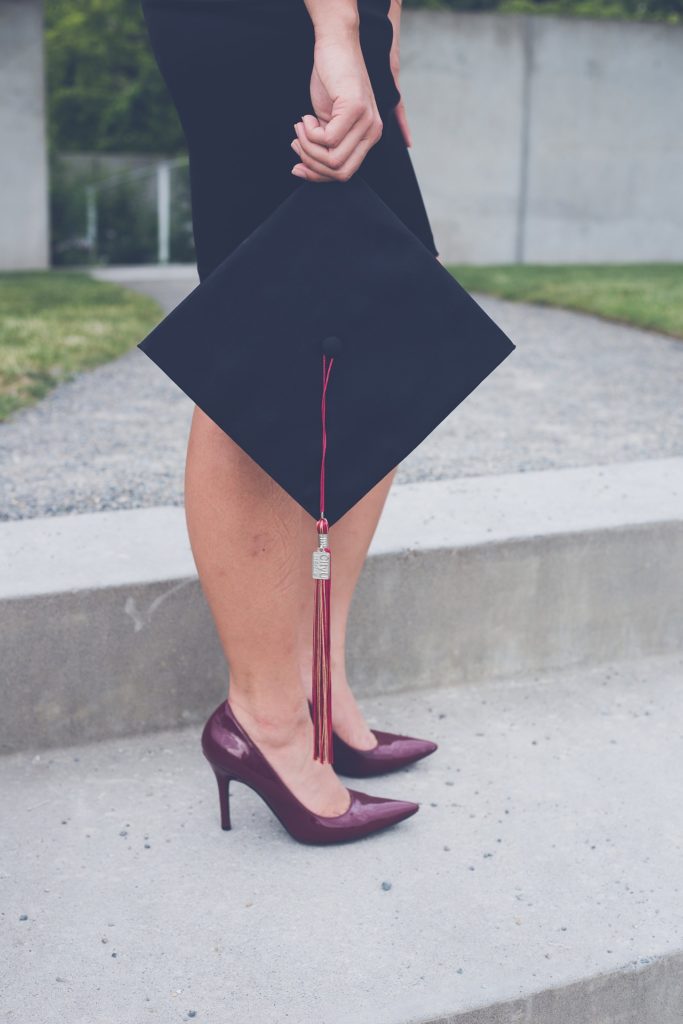 But  what should we learn if we want to get a valuable degree? To create their list, Insider Monkey relied on information from the Occupational Employement Statistics and Bureau of Labor.  We would like to help you with ranking those master's degrees that can bring the best earnings, so we investigated not only the best-paid professions with master's degree, but selected the states too where it is the highest in the field given. So, for example, if a scientist gets the highest annual salary in the U.S. total, we looked at which state it is the highest. Therefore, you can get tips for what to study and which state it is worth applying for a job with master's degree. The earnings you can see in our list is always an annual median wage. So if you feel that it is worth spending more money on your graduate education and going for the master's degree you can consider it as an investment because studying is always the best investment for the future.
Now without a further ado let's see what Insider Monkey has investigated for us. We have picked two degrees fromt their list.  Conservation Scientist is the first one. It is not surprising that it is a well-paid job especially in Alaska as we have to conserve our natural treasures and resources. This field has the eleventh position on our list with its average $101,920 salary. The next five states where you can make quite a considerable salary are: Rhode Island, New Jersey, California, Connecticut, and New Hampshire. Computer Hardware Engineers (Wisconsin) is the second degree we can remonnend. If you are computer savvy, this field sounds really exciting and it is worth working in for a pretty good annual median wage of $105,120. If you look for other states, you can choose to pursue it among the five other best states: California, New Hampshire, Maryland, Virginia, and Massachusetts.
For any further interesting information read Insider Monkey's article about 11 best Master's Degrees for the future.