Which are the Best Places to Live with Arthritis and Fibromyalgia in the US? This disease when chronic, can be trying. That's why we have listed the best places to live with arthritis and fibromyalgia in the US. Every person tends to choose the place of his living where he can enjoy his life to the full. A place which lacks infrastructure like ramp or provisions for a wheelchair would not be a suitable place for arthritis and this will be certainly a handicap for those affected by it. Even small things like allergies can also make life difficult. For me, it was really trying to be in Texas as I was allergic to cedar. Arthritis is the result of inflammation and swelling of the joints and is due to a combination of other factors also.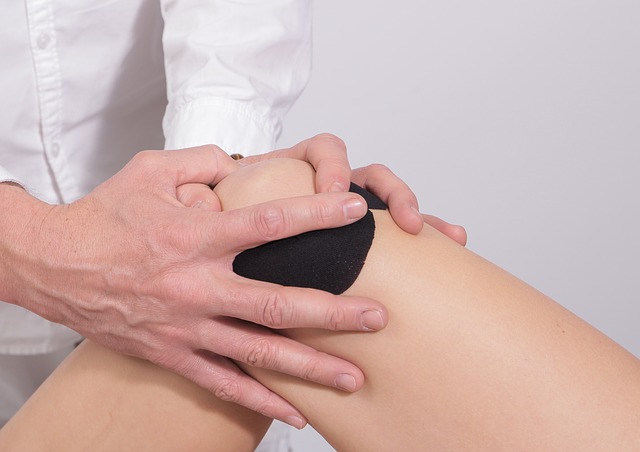 Image Credit: Pixabay
Arthritis is also the result of diet, nutrition, genetics, or prior injury. Fibromyalgia is a disorder which results in pain in the entire body and may be accompanied by fatigue, memory, and change in moods. Both the joint pain and the body pain can be difficult to bear. So, for a person affected by arthritis and fibromyalgia, the best place would be that which has low and temperate weather. While preparing the list, we took the help of Trial Join to find out the best weather conditions suitable for arthritis and fibromyalgia and tried to locate the place where the weather was pleasant. We also used the Holiday Weather to know the average annual temperature of those places. Places with high humidity and incessant rains will certainly not be to the liking of a person affected with arthritis.
So, let's look into the list of the best places to live with arthritis and fibromyalgia in the US. Asheville in North Carolina, Prescott in Arizona, and Key West in Florida are some of the places to live for those affected by arthritis. In Asheville, the pleasant weather makes your pain bearable. It has an average annual temperature of 56.58.The weather in Prescott, Arizona is also pleasant and has a temperature of 59.5.Key West in Florida is a great place to live in since it has a warm climate and it reduces the pain of those suffering from arthritis and fibromyalgia. The annual average temperature here is 78.5. Check out the other states on this to get more details.