If you would like to find out what the biggest fixed income ETFs in the US are, kindly keep reading with us now. Insider Monkey has recently published an interesting article about this topic. Usually when people would like to choose fixed income options they search big ones with lots of money, that will be surely trustable dividends. Retered people tend to choose this since they look for security. But what are these options? Follow us now in order to be informed about this issue.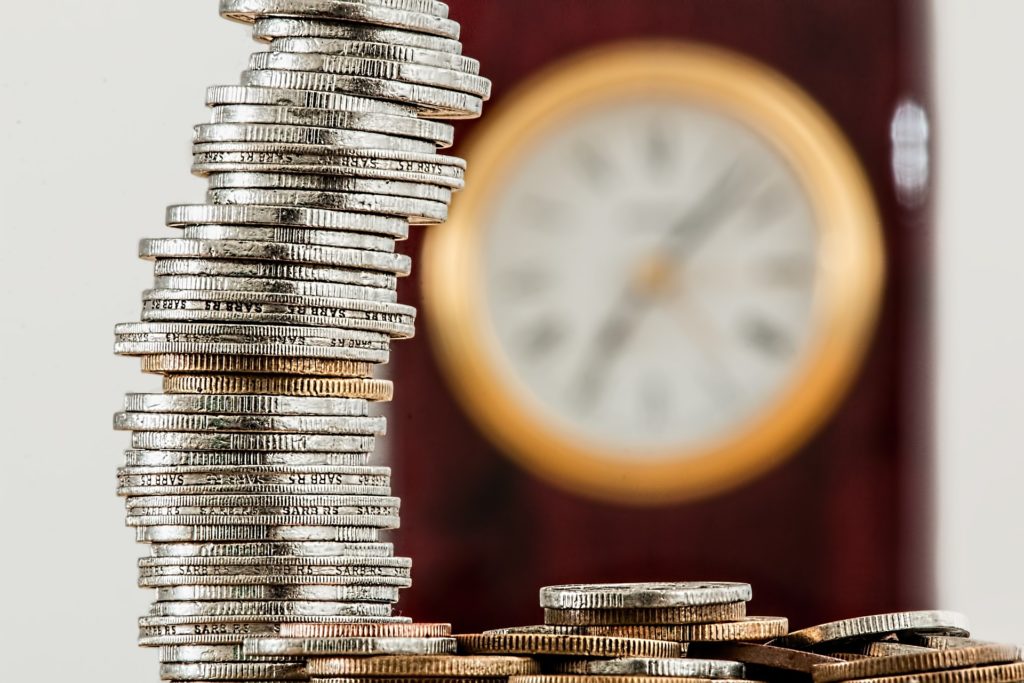 Now without a further ado let's see what Insider Monkey has investigated for us. We have picked three  from their list.
The first one is Vanguard Intermediate-Term Bond ETF (BIV). BIV has much higher closing price than JNK, which on 7/28/2017 was higher than $80. The fund tracks the whole fixed income market and focuses on bonds with one – to ten-year maturities. Vanguard Intermediate-Term Bond ETF's main rival is GVI, but their bonds have much shorter average maturity. The BIV has a high secondary liquidity since its portfolio consists of bonds that mature between five and ten years. If you plan to invest money in BIV, you should also know that the Fund Quality score of this ETF is 5.7 out of 10. The second fixed income is iShares U.S. Preferred Stock ETF (PFF).  PFF is managed by Black Rock, one of the biggest asset management companies in the world. It is an open-ended fund, which follows preferred corporate stocks, on the biggest US exchange markets. This ETF focuses on different types of securities, and it has a very broad portfolio. The PFF's holdings are reassembling the market nature. The fund is charging a competitive fee, and it is much more affordable than peer ETFs. The best benefit of iShares U.S. Preferred Stock ETF is its strong block liquidity, which is highly attractive to big traders. The third one on our list is Vanguard Short-Term Corporate Bond ETF (VCSH). VCSH is one of the biggest fixed income ETFs in the US. It competes in the short term corporate investment grade segment and has an $80 closing price (70/28/2017). This means that it primarily focuses on fixed-rate corporate bonds that need one to five years to mature. Although the purpose of VCSH is to provide regular income with modest risks and price fluctuations, it can be very sensitive to interest-rate changes. Vanguard traditionally offers very low holding and trading costs and an expense ratio that is 91% lower than all other funds that compete in this segment.
For any further useful information read Insider Monkey's article about 11 biggest fixed income ETFs in the US.