Now let's learn about the biggest fixed income managers in the world! The fixed income securities usually provide reliable monthly dividends to investors and are perfect for creating an income stream for different categories of people, who are not able to earn money in other more lucrative ways. The inflation is the only thing that can damage this type of dividend stream. Most fixed income investors decide to purchase government, municipality and strong corporate bonds. These securities are ideal for making your portfolio more diverse and securing your future returns.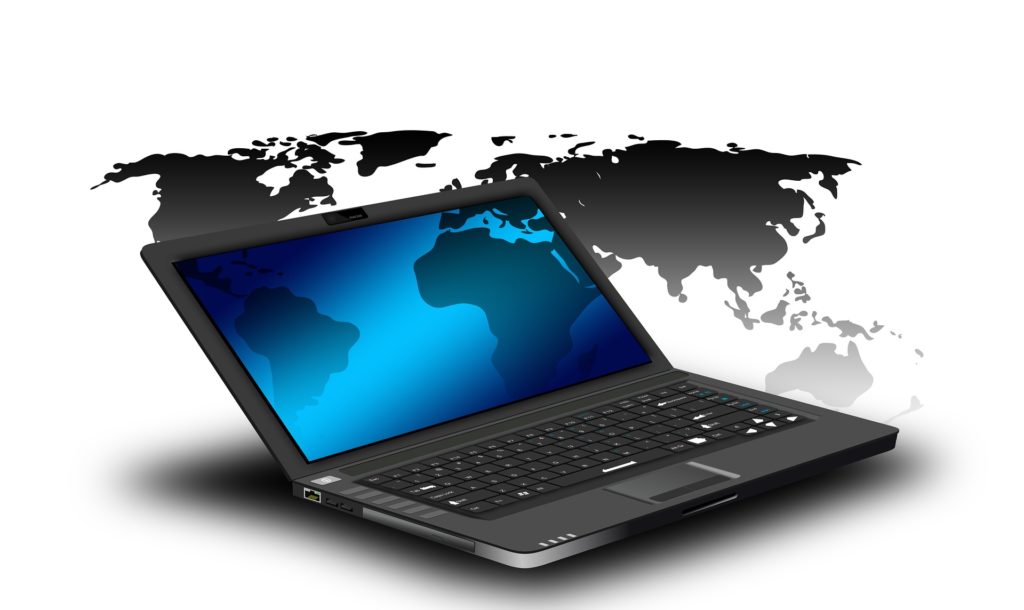 Now without a further ado let's see what Insider Monkey has investigated for us. We have picked three items from their list.
The first one is Vanguard Group Inc. that is managing more than $4 trillion worth of assets. The value of Vanguard's fixed income assets in 2013 was $156.1 billion. The company is specialized in mutual funds and ETFs, and it is the biggest trader of these securities in the world, after the Black Rock Inc. Apart from brokerage they also offer accounting, financial and trust management services. The company was founded by John C. Bogle, who had also served as a long-time chairman. He is also known as the creator of the first index fund that was available to individual investors. Currently, the Vanguard Group is a mutual company, partially owned by its clients. The second fixed income manager is BNY Mellon Asset Management. It is a part of the Bank of New York Mellon that generates 28% of the revenue of this huge financial institution. In 2013 they had been running almost $167 billion in fixed income assets. The Asset Management branch also operates 13 asset management companies, which makes it one of the biggest multi-boutique investors on the world market. Apart from fixed income management they also work with cash, equity and other alternative forms of investments. For the last seven years, the company is being run by CEO Gerald Hassel and the board of 15 other directors. At last but not least we mention M&G Investments that is the biggest company in Europe when it comes to fixed income assets. They manage $205.2 billion assets and provide many other financial management and planning services. Anne Richards is leading the company for several years. Two years ago, the M&G Investments had featured a small decline and lost several billions of dollars due to retail offering outflows. During the last three years their offer for businesses and institutions has beaten the benchmark, and today they invest money in the wide range of new funds, including the High-Grade ABS, European Secured Property Income, and Debt Opportunities 3.
For any further useful information read Insider Monkey's article about 11 biggest fixed income managers in the world.