This article will bring you to the list of the biggest insurance companies in the US. Insider Monkey has recently published an arresting article about it. Insurance companies play a vital role in the United States' economy, which is why there are so many. It is also a very important part of the financial service sector in the U.S. This insurance industry contributes more than 40% GDP of the financial organizations, and they employ more than 2 million people. Insurance is basically a process of transferring risk in exchange for payment. The insured give a fee to the insurer, and in exchange, they get compensated for their losses if any bad things happen. This kind of system is not a new concept in the world, and it's actually quite old. Personally I consider insurance an extremely essential thing in our everyday life. For instance I have dogs and I insured them, which means either they are ill, get injured or make some trouble in the street, the insurance company will arrange all the damages.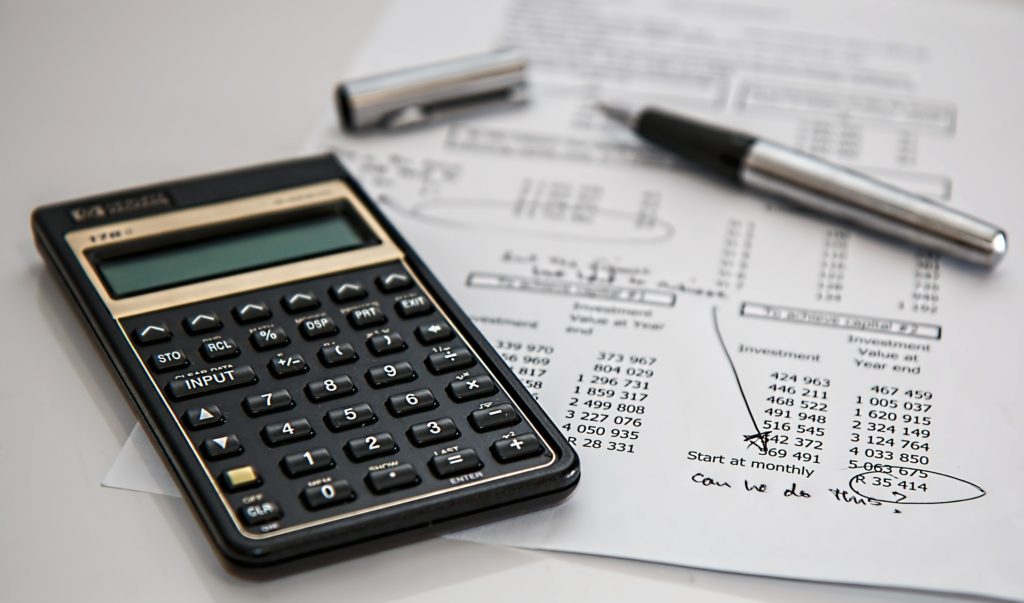 Now without a further ado let's see what Insider Monkey has investigated for us. We have picked three of biggest insurance companies in the US from their list.
The first one is Liberty Mutual. Liberty Mutual is the fourth largest property and casualties' insurer in the United States. They are mainly known by the name of its primary line of business. This insurance company is an American diversified global insurer. The second insurance company on our list now is Aetna. Aetna Inc. is a managed health insurance company. They sell traditional and consumer-directed health care and related services. They are trusted and mainly work with individuals and families in the US.The next one is MetLife. MetLife's aim is to offer the people in the United States, as well as across the world, the financial support they need to build better lives. They are committed to giving people, families, and communities what they need to change their life to adapt to this competitive world. At last, but not least we are mentioning State Farm Group.  The State Farm insurance company has a direct premium of $59 billion, and their market share is 5.13%. They are the largest property/casualty insurance company in the USA.