If you want to start your own business, we would like to help you with a list of lucrative low cost startup businesses in 2016. Do you have the idea of starting a new business? Would you like to find the best low cost startup? Insider Monkey has given the answer where to start a new company in the world.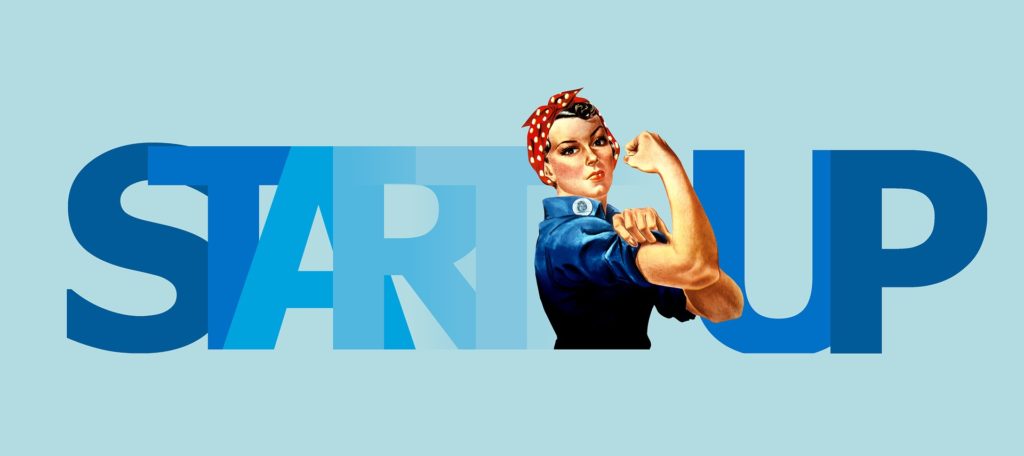 It is exhilarating to work for a startup. It is very exciting as well because you de something new that hasn't been created. You can always find a market that has been left untouched. The opportunities are unlimited in these days and their number is continually growing. For instance car services are excellent examples because while large numbers of cities have cabs, apps like Uber, Gett have revolutionized the way we can call a car if we want to go somewhere. Many people use these apps when they do overwork, it's late at night and the trains don't run very often, so it would be difficult to get home. 
Now without a further ado let's see what Insider Monkey has investigated for us. We have picked two startups from their list.
The first idea is starting a blog.  Most successful blogs are started by experts, who are targeting a very specific audience. There are many ways how you can build a lucrative business out of the successful blog. You can use the native advertising concept and promote various products and services. There are also many affiliate networks you can hook onto, the most popular of being the Amazon Associates, which allows you to sell Amazon products on your blog and earn a commission for each sold item. You can also offer consulting services to your followers or start your own eCommerce platform. The second idea is starting a pet business. There are many different types of pet care businesses you can start. Walking other peoples' dogs is the most basic operation you can do, and it will help you to earn some angel capital. You can also open a pet grooming studio or a pet day care. Both of these businesses can produce huge returns, especially after you find a steady clientele. Some people also decide to become pet trainers. If you enjoy working with dogs, and you know how to calm them down, this is another great idea that can be developed into a fruitful business.
For any further interesting information read Insider Monkey's article about 11 lucrative low cost startup businesses in 2016.