Which are the Most Affordable Flight Schools in the US? Any person who wants to fly but who is not able to afford the flight lessons can take a look at the list we are created. It contains the most Affordable Flight Schools in the US. Most people are not courageous enough to make flying a career option, or even to just give it a try. Only some men are bold and confident to learn to fly or even to give it a try. You must have good eyesight and should be focused, determined and sure of yourself to be able to try out flying. One of the main drawbacks is that it could be very expensive, and many people cannot afford to pay for the traditional aviation courses. There are many flying schools which exist with low fee for the flight training. These schools offer courses for affordable rates in the US for those aspiring to learn flying.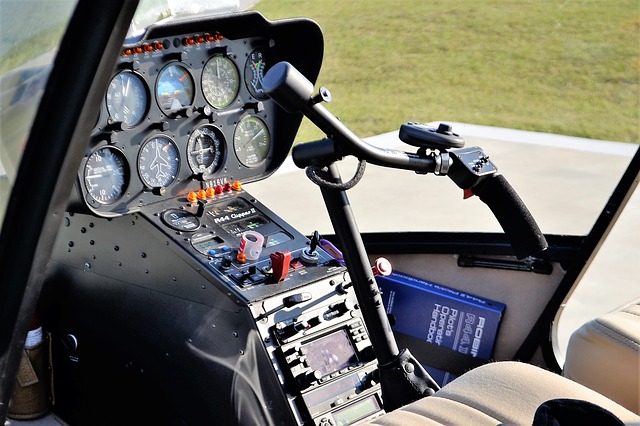 Image Credit: Pixabay
Quora, Airline Pilot Central and Reddit are some of the sources where we obtained information from for this list. Our appraisal is established by the grades these companies have provided. If you enjoy and love to fly, you can make a career as a commercial pilot. Read on to know more and realize your dream!
Santa Monica Flyers, Dean International, and the Big Bend Community College are a few of the most affordable flight schools in the US. The rate in the Santa Monica Flyers is $65-$140 per hour. They arrange for the safety of the fliers in particular and their air crafts are eco-friendly too. They have 16-year-old students to whom they provide training for solo flights. They also give pilot certificates for the 17-year-olds. The rate per hour at Dean International is $83-$241 per hour. Here you can select a program which will suit you and in which you are the most comfortable. This flight school has produced 7000 pilots at the international level as well as locally. They aim to produce more pilots. The next on the list is Big Bend Community College. They charge $127-$332 per hour. Most of the pilot training is taught on Beechcraft Sundowner, Piper Warrior III, Beechcraft Sport, and Beechcraft Bonanza. Check out the other flight schools in the US which offer good flying training at reasonable rates. All the best!