Which are the Most Expensive Makeup Brands in the World? Makeup is one of the most important accessories for women. Men too use them to keep themselves glowing! Makeup is manufactured and sold by many companies, some better than others. Most of the brands give you good quality makeup which is worth the money you pay them. Quality dictates the price of the product. Naturally, the product which has good quality ingredients and is not harmful will cost more. From coloring your lips to highlighting your eyes, you can do a lot with makeup. Instagram, a popular photo-sharing social media, is the latest place where many artists showcase the new styles. People across the world follow these artists and their looks which lead to a drastic increase in the sales of the makeup products. Glittery lipstick, gleaming nail paints, and sparkling eye shadows are the rage now!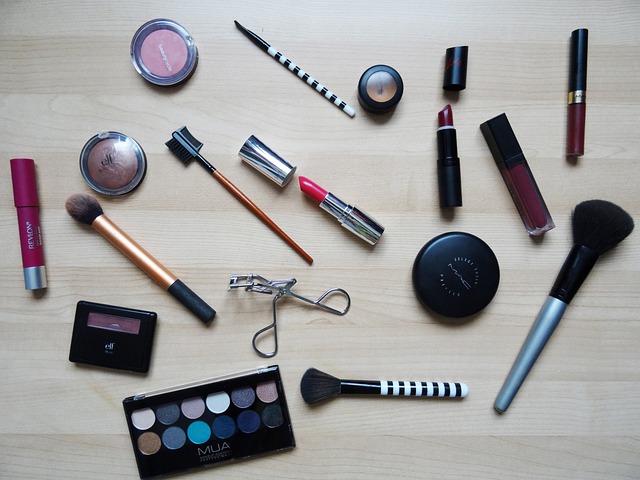 Image Credit: Pixabay
Makeup products cost a lot. This is due to the expensive ingredients or rare items that are present in them. A moisturizer containing diamond dust will naturally cost more than one containing fruit extracts! If you are planning to buy organic or herbal products, the cost is definitely going to be high. If a brand comes up with a limited edition of a product, it is likely that the price is going to be high. Other makeup products are expensive because they might be encased in gold plated boxes or even in cases embedded with diamonds! The really good brands make your skin baby soft and the glow they give you is indescribable.
Bobbi Brown, Urban Decay, and Chanel are the Most Expensive Makeup Brands in the World. Bobbi Brown is a popular American artist and the brand is in her name. A 6 pack of Bobbi Brown EXTRA Repair Moisturizing Balm 50ml costs $1,215.99. She has also authored many books. Urban Decay is part of L'Oreal, an American brand. The UD XX: 20 Years of Beauty with an Edge Vault contains 24 colors of eye shadows and eye pencils costing $499.99. Chanel is one of the most well-known brands in the world and one selling the most expensive products. It is a French company. Chanel Chance Eau Fraiche Eau De Toilette for Women 3.4oz costs $315.29 is one of their most popular products. Go through the complete article to know which other brands make to this list.